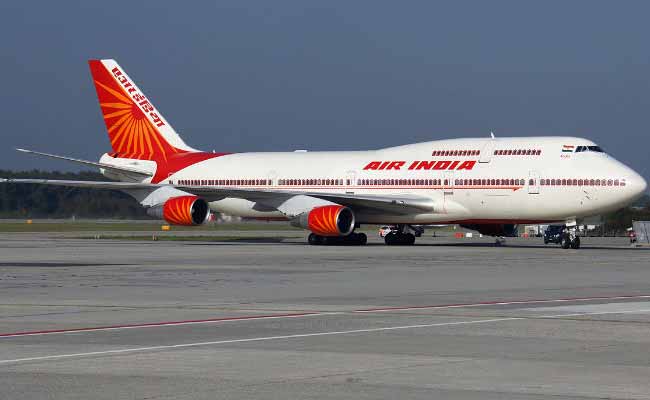 New Delhi:
A crack in the main cockpit window forced an Air India plane from Frankfurt to Delhi to land mid-way in Tehran this morning.
AI 120 Frankfurt-Delhi plane landed at Tehran at 6.20 AM as a "precautionary" measure, according to the airline spokesperson Dhananjay Kumar. There were 249 passengers onboard the aircraft.
"The main window in front of the pilot developed cracks. This happened because of malfunctioning of the internal heating system," said an airline official on the condition of anonymity.
The Boeing 787 Dreamliner has now been grounded and a relief plane, a Boeing 747, has been sent from Mumbai to ferry the passengers to Delhi, Mr Kumar said.
The plane will also carry a team of technical and engineering staff to make the repairs to the grounded aircraft.