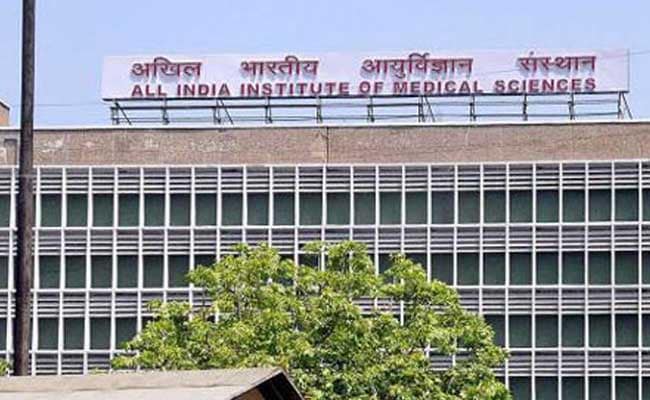 New Delhi:
Taking a serious note of employees of the top medical institution AIIMS writing to the Prime Minister and other ministers directly with their complaints, the hospital administration has warned them of disciplinary action. In a memorandum, the AIIMS administration said giving such representations directly to "outside authorities", bypassing the hospital, would be treated as an "unbecoming conduct" and asked them to complain only to the officer concerned or to the director of the institute.
The memorandum said the hospital got a number of representations by the staff on service matters, which were directly addressed to Prime Minister Narendra Modi, ministers and parliamentarians, among others, outside the institute.
"Such representations directly submitted to other authorities bypassing the institute's authorities have been viewed seriously," the memorandum said.
The hospital authorities have asked the staffers who want to complain about any matter to approach the right person in the institute.
"Submission of such representations by any means directly to outside authorities, bypassing the institute authorities would be treated as an unbecoming conduct... and appropriate disciplinary action would be taken against those violating these instructions," the memo said.
Earlier this month, an AIIMS doctor
penned an open letter
in response to Union Minister Ashwini Choubey's reported instruction to turn away people with minor ailments from Bihar. The minister had allegedly said that such patients were "crowding" the hospital. In the letter, the doctor stated that it would be morally incorrect and illegal to follow such instructions.
The overcrowding at the premier institute in the national capital is a problem created by poor healthcare infrastructure in the country, said Dr Shah Alam Khan, a professor at the AIIMS Orthopaedics department in New Delhi.