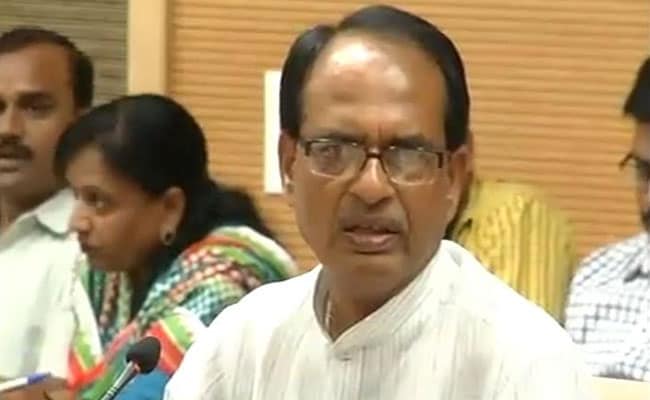 Bhopal:
With an aim to promote Hindi in view of the World Hindi Conference in Bhopal next month, a campaign is to be launched from tomorrow to have all signboards in the Madhya Pradesh state capital written in Hindi language.
The directive for launching the said campaign came from Chief Minister Shivraj Singh Chouhan in Bhopal today as he reviewed preparations for the World Hindi Conference, which is scheduled to be held in Bhopal from September 10-12.
According to an official of the Public Relations department, the campaign to turn all signboards in Hindi will be launched from tomorrow and continue till September 5.
The Chief Minister and other public representatives will appeal to traders and shop-owners in Bhopal to have their signboards written in Hindi language.
Mr Chouhan also sought that the city be beautified as it hosts the World Hindi Conference, the official said.
The chief minister also directed officials to provide information about unique features of Madhya Pradesh to the participants of the World Hindi Conference in order to promote a positive image of the state.
Mr Chouhan, who reviewed all the arrangements to be made for the delegates, like boarding and transportation, also asked the officials concerned to ensure that all government departments have their websites in Hindi.
The Hindi conference will see 40 eminent Hindi scholars receiving honours, the official added.