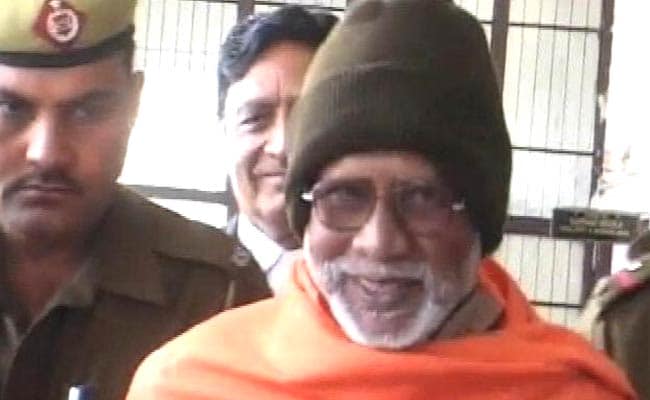 New Delhi:
The run-up to a new dialogue between India and Pakistan is seething with tension. Next week, the National Security Advisors are to meet in Delhi. Today, a senior Indian envoy was summoned in Islamabad. The Pakistani government called him to protest India's decision to not challenge the bail granted to Swami Aseemanand, the alleged mastermind of the bombing of a train in 2007 in which 70 people were killed, most of them Pakistanis.
The government informed parliament last week that it will not appeal against a court order last year that sanctioned bail to Aseemanand, 78, who remains in a jail in Haryana for other terror cases. In February 2007, the Samjhauta Express, a bi-weekly train between Delhi and Lahore, was bombed just as it passed Panipat in Haryana. Most of those killed were Pakistani civilians.
Swami Aseemanand has been charged with murder and sedition.
Terror cases will top the agenda for the conference on August 23 of National Security Advisor Ajit Doval with his Pakistani counterpart Sartaj Aziz. India has repeatedly expressed its anger with a Pakistan court granting bail to terrorist Zaki-ur-Rehman Lakhvi, the mastermind of the Mumbai attacks in which 166 people were killed in 2008. Pakistan has, in turn, blamed India for the slow trial of Swami Aseemanand.
Last month, Pakistani terrorists attacked a police station in Punjab, killing three civilians and three police officers. A few days ago, a Pakistani terrorist was caught in the Jammu region after a deadly ambush on a military convoy. He is being interrogated extensively by the National Investigation Agency which handles terrorism cases.