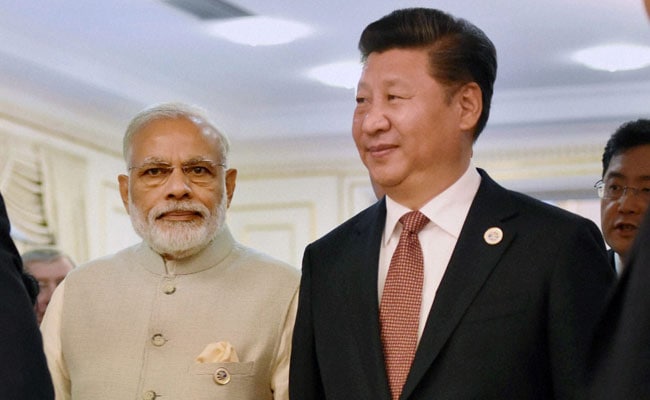 Highlights
Chinese government distances itself from Pak media reports
Pak media claimed China pledged support to Islamabad vs India
Pakistan accuses India of human rights abuses in Kashmir
New Delhi:
For the second time in less than a week, China has refused to back recent reports in Pakistani media that claimed Beijing had pledged its support for the Islamabad in the event of any aggression and was backing it against India on the Kashmir crisis.
A Chinese Foreign Ministry spokesperson told reporters in Beijing today that he is not aware of comments attributed in Pakistani media to Yu Boren, the country's envoy in Lahore. "In case of any (foreign) aggression, our country will extend its full support to Pakistan," Yu was quoted as saying in a press release by the Punjab Chief Minister's Office, according to a recent report by
Pakistani daily Dawn
.
"We are and will be siding with Pakistan on the Kashmir issue. There is no justification for atrocities on unarmed Kashmiris in (India)-held Kashmir and the Kashmir dispute should be solved in accordance with aspirations of the Kashmiris," the report had quoted Yu as saying.
"I am not aware of the situation you mentioned. But China's position on the relevant issue is consistent and clear," the spokesperson said.
"With regard to the Kashmir issue, we believe it is an issue left over from history. We hope the relevant parties will peacefully and properly resolve the issue through dialogue and consultation," he said.
Earlier, China declined to confirm reports of support offered during the meeting between Chinese Premier Li Keqiang and Pakistan Prime Minister Nawaz Sharif in New York on the sidelines of the UN General Assembly.
A report in Dawn said Li had assured Sharif that China would continue to support Pakistan's stance on Kashmir. It had quoted Li telling Sharif that "we support Pakistan and we will speak for Pakistan at every forum."