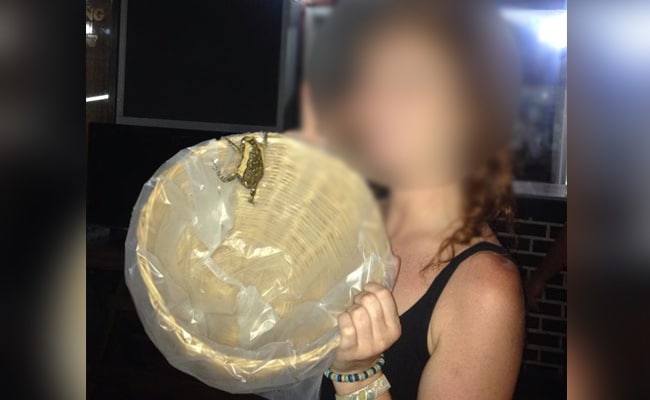 Highlights
Woman, visiting Goa, was reportedly last seen playing Holi with villagers
Local man with criminal record arrested in incident
Deaths of tourists have dented Goa's image as must-visit beach state
Goa:
After a young Irish woman was found dead on a beach in Goa, the police have arrested a man with a criminal record.
The 25-year-old tourist was reportedly seen playing Holi with villagers on South Goa. She was then found dead on the shore, naked.
Vikas Bhagat, a criminal from Canacona village, was arrested today and is being interrogated. "Earlier, we had rounded up some suspects. We are also trying to establish whether the victim was raped or not" said police officer Sammy Tavares. "The body was lying in a pool of blood without clothes and there were injuries to the head and face," he said.
The victim was reportedly staying in North Goa but travelled to the South with a friend on Holi.
Several foreigners have died in Goa over the past decade or so, including 15-year-old British schoolgirl Scarlett Keeling, whose bruised and semi-naked body was found in shallow water on a beach in 2008.
The deaths, many in suspicious circumstances or from drug or alcohol abuse, have blighted the picturesque state's reputation as a tourist haven.
Ireland said the woman also held a British passport.
"It has been confirmed that the woman travelled to India using a British passport, so the local British consulate have the lead responsibility in terms of dealings with the Indian authorities," the Irish foreign ministry said in a statement.
Last September, two local men were cleared of the rape and murder of Keeling, whose death became international news, shining a spotlight on the seedy side of the resort destination popular with Western tourists.