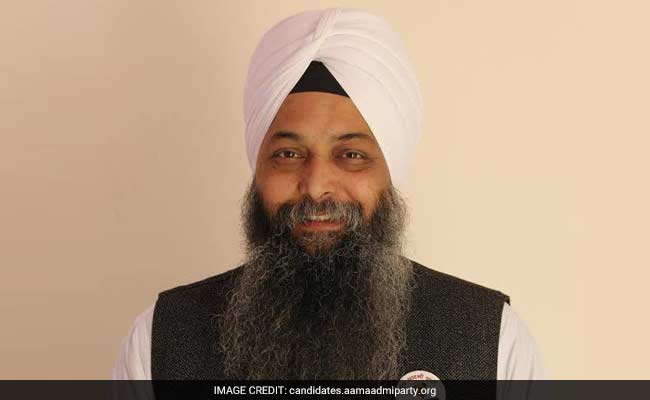 New Delhi:
Aam Aadmi Party on Thursday appointed its Rajouri Garden MLA Jarnail Singh as its Punjab joint in-charge, a duty which is being singly performed by Mehrauli legislator Naresh Yadav, who was arrested in a Quran desecration case.
AAP spokesperson Deepak Bajpai said that Mr Yadav was not being removed from his post. Mr Singh will work alongside Mr Yadav as joint in-charge and Punjab spokesperson, he said.
"Congratulations Rajouri Garden MLA Jarnail Singh on being made the joint in-charge and spokesperson in Punjab," Sanjay Singh, who is in-charge of AAP's Punjab affairs said.
AAP is locked in a triangular fight against the BJP-SAD alliance and Congress in the state which goes to polls next year. It released its second list of candidates said on Thursday.