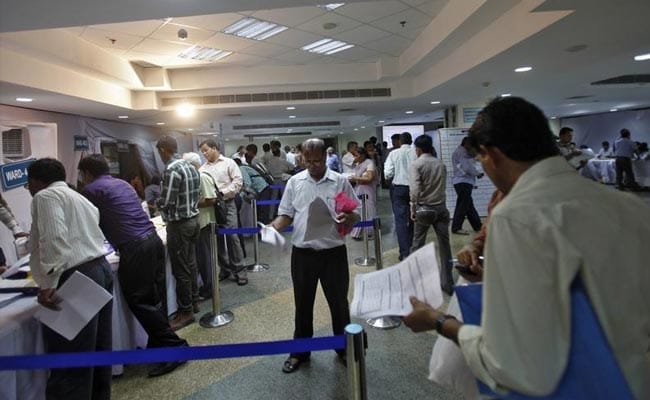 The finance ministry has published the list of allowances recommended by the 7th pay commission along with modifications as approved by the Government of India in Gazette of India. The finance ministry has asked all central ministries to ensure revised rates of allowances as per the 7th Central Pay Commission (CPC) are paid from the current month. Some of the allowances paid to the Indian Navy which are also paid to the Indian Coast Guard at present have not been mentioned in the Report of the Commission. The government has decided that these allowances which are admissible to the Indian Navy shall also be paid to the Indian Coast Guard at par with the Indian Navy. (Click here to know more details)

The rates in respect of 12 running allowances relating to the Ministry of Railways shall be notified by the Ministry of Railways with the concurrence of the Ministry of Finance.

Here are the details of HRA, which constitutes a big part of allowances, is given below:

HRA shall not be less than Rs 5,400 per month, Rs 3,600 per month and Rs 1,800 per month calculated @30 per cent of minimum pay for X (population of 50 lakh & above), 20 per cent for Y (5 to 50 lakh) and 10 per cent for Z (below 5 lakh) category of cities.


HRA shall be revised to 27 per cent, 18 per cent & 9 per cent of Basic Pay in X,Y & Z cities when Dearness Allowance (DA) crosses 25 per cent and further to 30 per cent, 20 per cent and 10 per cent of Basic Pay in X, Y & Z cities when DA crosses 50 per cent.
The Union Cabinet chaired by the Prime Minister Narendra Modi had last month approved the recommendations of the 7th pay commission on allowances with some modifications. The revised rates of the allowances shall come into effect from 1st July, 2017 and shall affect more than 48 lakh central government employees.
The modifications approved by the government in the recommendations of the 7th pay commission on allowances will lead to an increase of Rs 1,448.23 crore per annum in government expenditure over the projections made by the 7th pay commission. The 7th pay commission, in its report, had projected the additional financial implication on allowances at Rs 29,300 crore per annum. The combined additional financial implication on account of the 7th pay commission recommendations along with the modifications approved by the Cabinet is estimated at Rs 30,748.23 crore per annum.