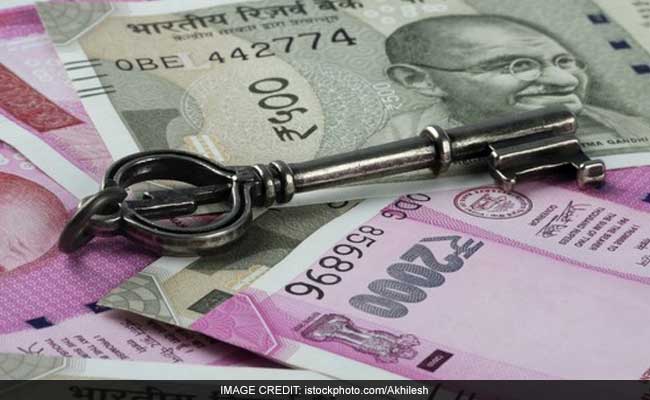 In a move that will benefit around 48 lakh employees, the finance ministry has asked all central ministries to ensure revised rates of allowances under the 7th pay commission are paid from the current month. It has published allowances' list recommended by the 7th pay commission along with modifications as approved by the
Government of India in Gazette of India
. In a bonanza to central government employees, the Union Cabinet had last month approved recommendations of the 7th pay commission with 34 modifications, which will mean an additional annual burden of Rs 30,748 crore on the exchequer. Out of the 48 lakh employees who will be benefitted, 34 lakh are civilian employees and 14 lakh are defence personnel.
"The ministries concerned have now been advised to issue their Orders on Allowances governed by them immediately so that the revised rates of allowances get reflected in the current month's salary bills of the government employees," the finance ministry said in a statement.
The government has also decided that these allowances which are admissible to the Indian Navy shall also be paid to the Indian Coast Guard at par with the Indian Navy.
The allowances have been rationalised and subsumed in newly proposed Dress Allowance to be paid annually in four slabs -- Rs 5,000, Rs 10,000, Rs 15,000 and Rs 20,000 for various category of employees.
Allowance granted to CRPF personnel deployed in Naxal-hit areas will be governed by the Risk and Hardship Matrix and the rates will go up to Rs 17,300-25,000 per month, from Rs 8,400-16,800.
Details of HRA or House Rent Allowance, which is a huge part of allowances, is given below:
HRA shall not be less than Rs 5,400 per month, Rs 3,600 per month and Rs 1,800 per month calculated at 30 per cent of minimum pay for X (population of 50 lakh and above), 20 per cent for Y (5 to 50 lakh) and 10 per cent for Z (below 5 lakh) category of cities.
HRA shall be revised to 27 per cent, 18 per cent and 9 per cent of Basic Pay in X,Y and Z cities when Dearness Allowance (DA) crosses 25 per cent and further to 30 per cent, 20 per cent and 10 per cent of Basic Pay in X, Y and Z cities when DA crosses 50 per cent.
Here's the complete notification published in Gazette of India:
(With PTI Inputs)