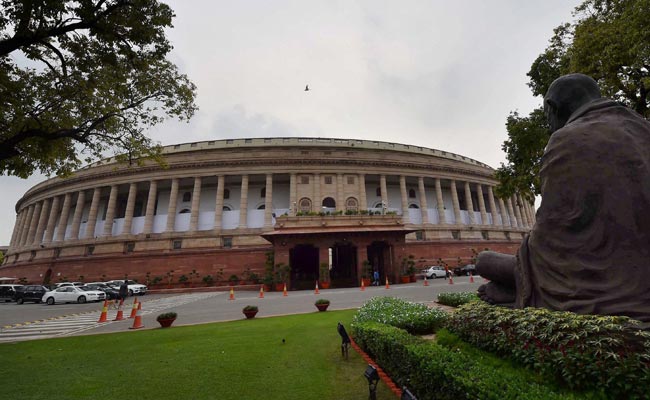 Agartala:
Six Trinamool Congress legislators who have been sacked and one Congress legislator in the 60-member Tripura assembly today voted for the National Democratic Alliance's presidential candidate Ram Nath Kovind.
"We six MLAs have cast our votes in favour of Ram Nath Kovind. We had announced it earlier itself because we cannot vote for a candidate who was supported by the CPI-M," Sudip Burman, one of the sacked TMC legislators, told reporters.
Mr Burman and the five others were sacked from the TMC after they openly announced their support for Mr Kovind. Congress legislator Ratan Lal Nath had also said he would vote for the NDA candidate.
Additional Chief Electoral Officer Debasish Modak said speaker Ramendra Chandra Debnath cast his vote in the West Bengal assembly as he is in Kolkata for treatment, while the two Lok Sabha members from the state and its only Rajya Sabha member voted in parliament in New Delhi.
Fifty MLAs of the ruling Left Front including Chief Minister Manik Sarkar, Finance Minister Bhanu Lal Saha and Health Minister Badal Chowdhury cast their votes in the state assembly.
Two other Congress legislators -- Birajit Sinha and Gopal Roy also cast their vote in Agartala.
Follow detailed coverage on Presidential Election 2017 here