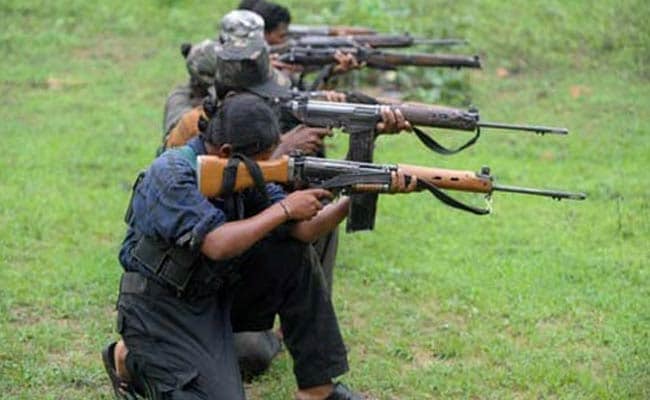 Raipur:
Five Naxals, including three carrying cash rewards on their heads, surrendered before police today, while two others were arrested in insurgency-hit Bijapur district in Chhattisgarh, police said.
"The five cadres surrendered before senior police officials in Bijapur district headquarters citing ill-treatment by senior cadres and disappointment with ideology of the outlawed Naxal movement," Bijapur Additional Superintendent of Police Indira Kalyan Elesela told PTI.
Surrendered Naxals were identified as Hemla Paklu (28), Budhram Kowasi (24), Hemla Pandu (25), Motu Parsa (19) and Hemla Budhram (35), he said.
Of them, Paklu, a member of military platoon no. 12 was carrying a reward of Rs two lakh, while Rs one lakh each was announced for the arrest of militia company commander Budhram and Awapalli militia commander Pandu, he added.
In another incident, two Naxals Renga Shankraiyya (30) and Sukman Kursam (27) were arrested from Awapalli police station area in Bijapur district, the ASP said.
According to the official, they were involved in incidents of loot and arson in the region.