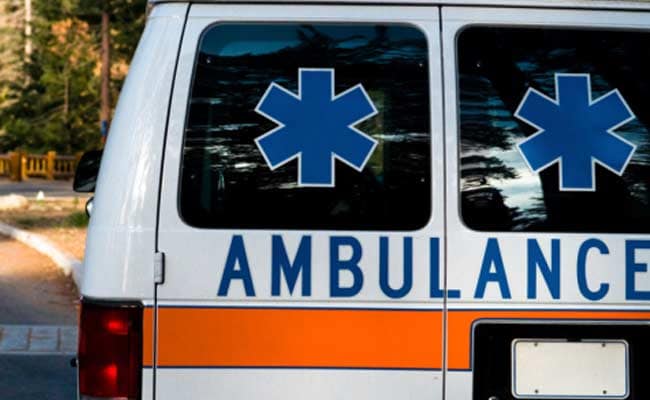 Tikamgarh, Madhya Pradesh:
Five people were killed while several others were injured after a four-wheeler collided with a tree on Jatara Road in Tikamgarh, Madhya Pradesh on Wednesday, the police said.
Sub Divisional Police Officer Abhishek Gautam said that four people died on the spot while one succumbed to injuries while being taken to the hospital.
According to the police, the driver lost control as he was overspeeding the car which led to the collision with the tree.
Officials said that all the injured have been sent to Tikamgarh District Hospital In Rajnagar village of the district.
The dead and the injured persons belonged to the same family from Mavai village, they added.
(Except for the headline, this story has not been edited by NDTV staff and is published from a syndicated feed.)