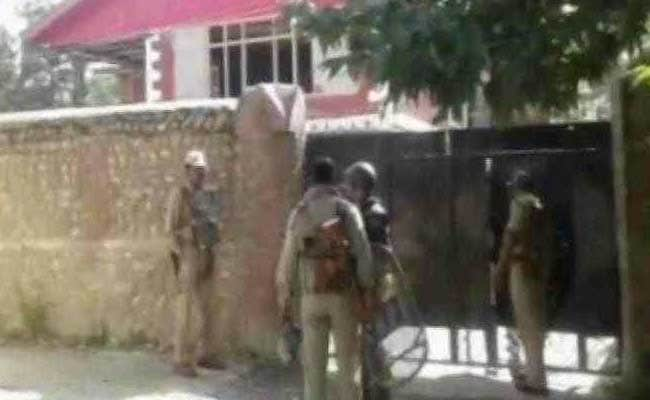 Jammu:
Authorities in Rajouri district of Jammu and Kashmir organised a special camp to consider and finalise cases of compensation under ex-gratia relief to terrorism-affected families in the district.
More than 70 such families attended the meeting-cum-camp chaired by deputy commissioner Rajouri Shahid Iqbal Choudhary and a total of 47 cases were cleared for compensation, an official spokesman said.
He said the cases were approved for cash compensation of Rs four lakh to each family as Rs. one Lakh was already provided to them at the time of incident.
In addition, the spokesman said 14 more cases were processed for further formalities.
A total of 170 people, including the next of kin of 61 people killed in terrorism-related incidents, were present at the camp, he said.
He said case-wise discussions were held for completion of formalities which remained pending due to lack of knowledge among affected families.
"Formalities related to post-mortem report, ration card, police report and FIR, qualification, age-proof, involvement certificate and other documents were completed, while it was decided to take up with government the issue of time-bar and with general administration department in case of delayed dependence certificates," the spokesman said.