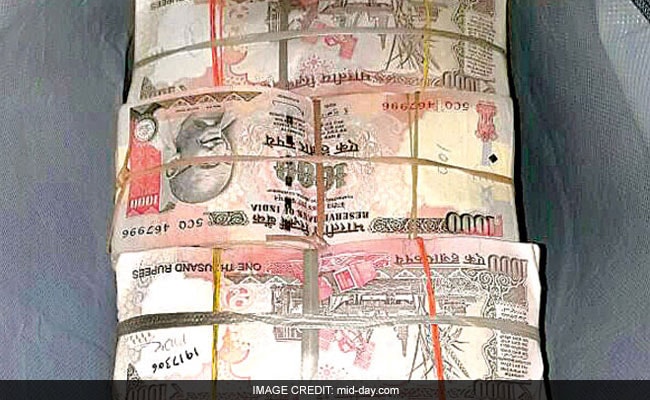 Chhatarpur:
Four sacks full of shredded pieces of scrapped currency notes of Rs 500 and Rs 1,000 denominations were found in a pile of garbage here, police said.
"On a tip off, we have today found four sacks full of shredded notes of demonetised currency of Rs 500 and Rs 1,000 denominations from a pile of garbage along National Highway-75, which passes through the city. It was lying unclaimed," Kotwali Police Station in charge K K Khaneja said.
Mr Khaneja said that the bags have been seized and further investigations are underway.
"It appears that the scrapped currency notes were shredded with the help of machines. We are investigating further into the case," he added.