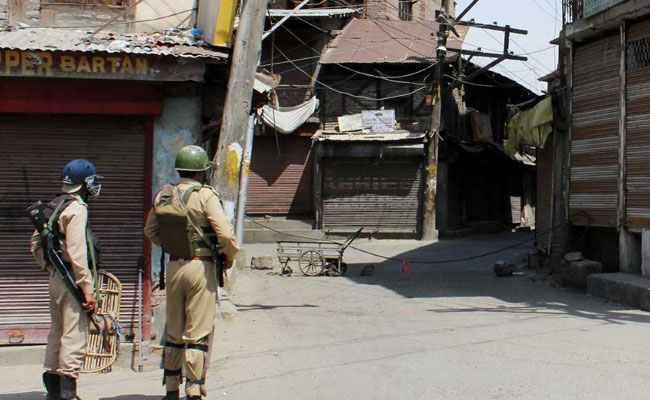 Srinagar:
Four over-ground workers (OGWs) of terrorist outfits were arrested and three hideouts were busted in Pulwama district of Jammu and Kashmir, a spokesman said on Saturday.
The police, along with security forces, busted a hideout in Rajpora Litter area and arrested an over-ground worker, he said.
Incriminating material along with improvised explosive device (IED) material was recovered from the hideout, the spokesman said.
In another incident, two hideouts were busted in Khallen and Tahab villages of Pulwama district.
The magazine of an AK rifle, an INSAS magazine and one UBGL were seized, the spokesman said.
Three people, who were allegedly working for militant outfit Hizbul Mujahideen group, were arrested, the spokesman said.
Cases under relevant sections of the Indian Penal Code or the IPC were registered against them, he added.