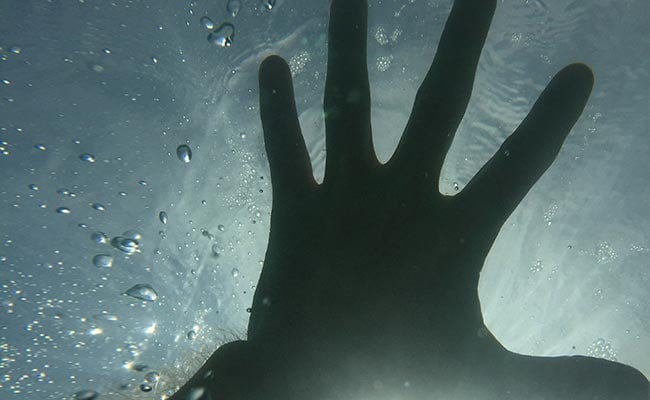 Ranchi:
Three students drowned in the Jyonha waterfalls in Jharkhand's Ranchi district while taking a bath, the police said.
The students went to Jyonha waterfalls for picnic. They went for a bath and drowned, Superintendent of Police (Rural) Ajit Peter Dungdung said.
One student was saved from drowning by the villagers, he said.
The identities of the students were yet to be established, the SP said.
The SP said all the bodies were recovered from Jyonha waterfalls, situated under Angara police station.