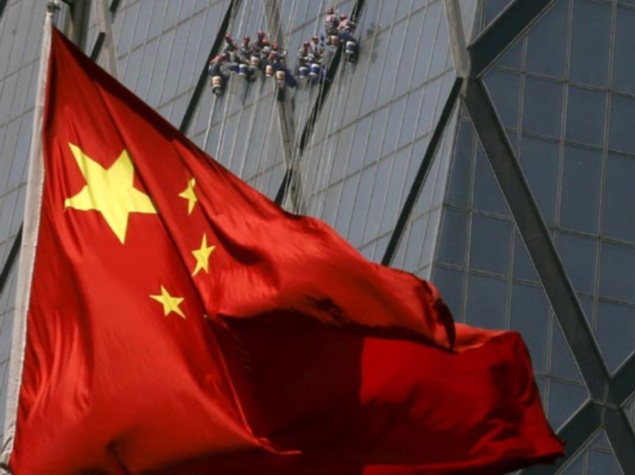 Highlights
3 Chinese journalists denied permission to stay on in India
Decision is not linked to China's opposition to India's NSG bid: sources
Sources say China is free to send other journalists to India
New Delhi:
Three Chinese journalists representing the state-run Xinhua news agency have been denied permission to stay on in India.
According to sources, the three journalists - Delhi-based Bureau Chief Wu Qiang and two reporters in Mumbai Tang Lu and Ma Qiang - were being watched by security agencies for several months now for "activities beyond their official work".
Their visas had expired in January and since then they were being extended regularly. They will have to return by July 31.
Sources say China is free to send other journalists to India in their place and insist the decision is not linked to China's opposition to India joining the elite Nuclear Suppliers Group or NSG.
The decision is likely to strain the already tense ties between the two countries.
China's blocking of India's bid has been read by analysts as Beijing's determination to curtail the influence of India and demonstrate its power to the US, which has volubly pushed India's cause.