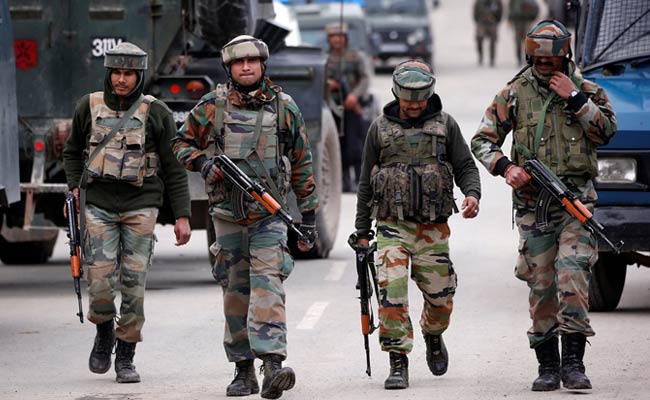 Srinagar:
A major tragedy was averted today when the police recovered a 25-kg Improvised Explosive Device (IED) near a national highway and arrested a person, owing allegiance to the Jaish-e-Mohammed terror group, in south Kashmir, officials said.
The accused was identified as 22-year-old Muzamil Ahmad Dar hailing from Tral area of south Kashmir, they said.
The IED was recovered from a field, barely a few hundred metres from the national highway at Sangam in district Bijbehara of south Kashmir, police said.
The annual Amarnath yatra passes through this area besides routine convoys of the Army and paramilitary forces.
Besides the IED, police recovered mobile phones, a 12-Volt battery, safety fuse wire, cordex wire, black explosive, white explosive and circuit wire, which is required in fabrication of IEDs, police said.
The accused person was allegedly in touch with other JeM terrorists and they were planning attacks, they said.