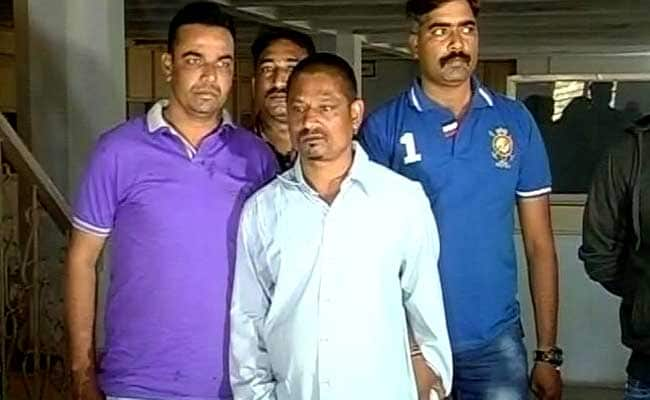 Ahmedabad:
Convicted for his involvement in the killing of 97 people during one of the worst post-Godhra riot case of 2002, Suresh Richard has been granted furlough for two weeks by Sabarmati Jail authorities, despite having violated parole conditions in the past.
The prison authorities granted furlough to Richard last Saturday. He was convicted along with 31 others including former minister Maya Kodnani in the Naroda Patiya massacre case.
Sentenced to 31 years in prison, Richard had been granted parole earlier as well and was accused of violating conditions subsequently. In 2015 after he was granted parole he allegedly raped his ex-wife who later filed a police complaint against him. In January this year, after he was yet again granted the parole for a week, he had assaulted freelance journalist Revati Laul who had gone to interview him for her book.
But the prison authorities insist that every convict was entitled for a furlough.
"Based on the jail manual norms he was granted the furlough," said police officer Sunil Joshi.
Freelance journalist Laul, who was assaulted by Richard earlier this year, says she is planning to approach the Gujarat High Court for cancellation of the furlough.
"He has yet again violated conditions... in fact he has called up the brother of his former wife who he had raped and sought a meeting... that in itself sent his ex-wife in a state of panic as she is a victim as am I," she said.
Other high profile convicts in the case, like Babu Bajrangi, have also been granted parole in the past. Ms Kodnani is already out on regular bail.