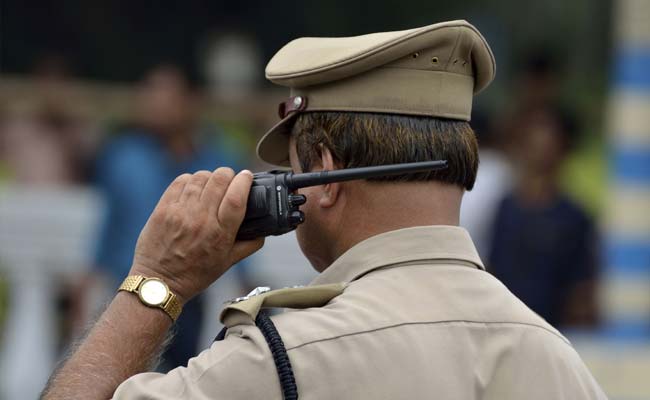 Dehradun:
Two people, including a senior citizen, were killed and a woman was injured when a high-tension wire fell on a state-run bus in Marchula tourist spot on Garhwal-Kumaon border, police said today.
The high-tension wire snapped and fell on the bus that was carrying 19 people, sparking a fire. While most passengers managed to get out, three of them could not escape.
Two died on the spot while an injured woman was pulled out by rescuers and taken to a clinic. Her condition is said to be serious.
Sub-Divisional Magistrate of Salt block Gopal Ram Binwal said she is being treated at Ramnagar.
Those who died have been identified as Jamli Devi (75) and Sohan Chandra (45), while the injured woman has been identified only by her first name as Pretty (21).
Rescue teams from Salt and Dhumakot have reached the site.