Highlights
Two 19-year-old suspected cow thieves were beaten to death by a mob
A third man who was driving the van managed to escape from the spot
The police is trying to track down people involved in the lynching
Kolkata:
Two men - both 19 years old - were beaten to death by a mob at Baruhalia village in north Bengal this morning on the suspicion that they were cow thieves.
Both men have been identified. One of them was from Cooch Behar district, another from Assam's Dhubri district.
A third man who was driving the van managed to escape from the spot. He turned himself in at the Dhupguri police station where he is being questioned.
The three men were driving through the village around 4 am in a small truck carrying cattle when villagers patrolling at night because of recent cow thefts stopped it.
They took the cows out of the truck, pushed it on its side and almost set fire to it. A mob caught hold of two of the three men and beat them to death on the spot.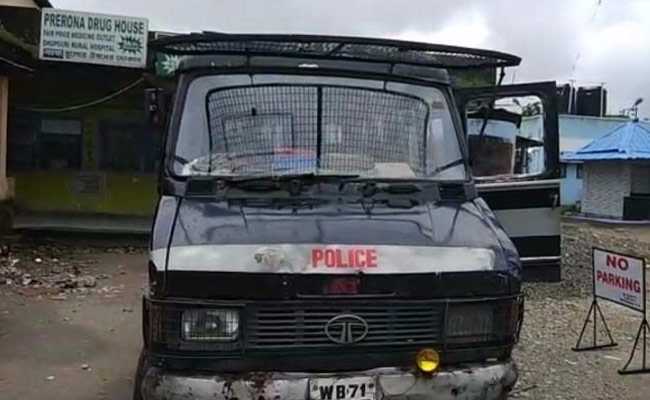 "We are trying to track down people actually involved in the lynching. But no one has been arrested yet," said Jalpaiguri district superintendent of police Amitava Maiti.
This is the second such incident in north Bengal in recent times. In June, three men had been beaten to death in a village at Chopra in the North Dinajpur district.
The killings come just days before Eid al-Adha or Bakri Eid on September 2. Several cow vigilante groups have opposed cow slaughter to mark that occasion.