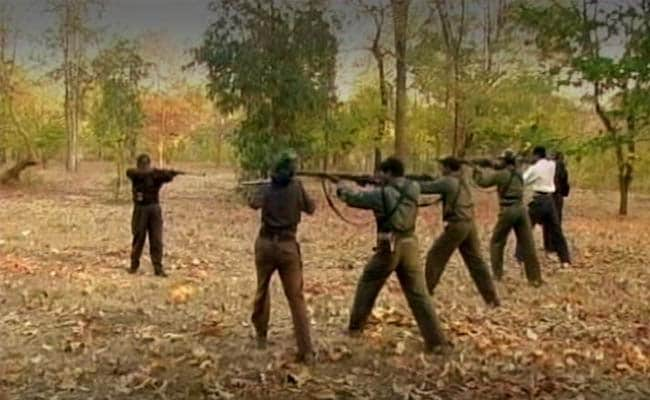 Raipur:
As many as 19 Naxals, two of them senior rank cadres who were carrying cash reward on their heads, today surrendered in Chhattisgarh's insurgency-hit Kondagaon district, police said.
Altogether 19 rebels turned themselves in before senior police officials citing disappointment with the ideology of the outlawed Maoist movement and increasing pressure of the security forces, Kondagaon Superintendent of Police JS Watti told PTI.
"This is a yet another achievement for Bastar police which recently saw surrender of 26 rebels," Mr Watti said.
Two dreaded rebels Hemchand Mandavi alias Ballu (35), who was deputy commander of Chargaon LOS (local operation squad) of Maoists and Jairam Korram (36) who was heading Mandoda CNM (Chetna Natya Manch- a cultural wing of the Naxals) are among the surrendered rebels, the officer said.
They were carrying a reward of Rs 3 lakh and Rs 1 lakh on their heads respectively, he added.
Rest of the surrendered cadres was active as Janmlitia members and allegedly instrumental in executing several Naxal incidents in the forests of Kanker and Kondagaon, the SP said.
As per the policy of Chhattisgarh Government, necessary assistance will be provided to them, Mr Watti added.