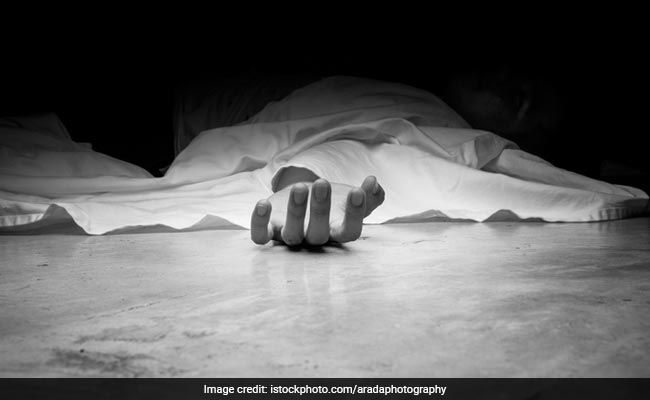 Nabarangpur:
A tribal girl allegedly committed suicide in Odisha's Nabarangpur district after a purported video of her intimate moments with a youth was circulated among the people of her village, police said today.
The 16-year-old girl had gone missing on Monday evening. Her family members had subsequently found her body hanging from a tree in a forest, near Mundiguda village under the Jharigaon police station.
The family members lodged a police complaint yesterday after the villagers told them about the video clip, which might have driven the girl to end her life, the police said.
It appeared that the video was shot on a mobile phone in a forest area, they added.
The police have sent the body for a post-mortem.
In the FIR, the girl's father has named a youth of another village as the accused and alleged that he had circulated the video among the villagers.
Three residents of Mundiguda village were detained in this connection, while the youth named in the FIR had gone missing, the police said.