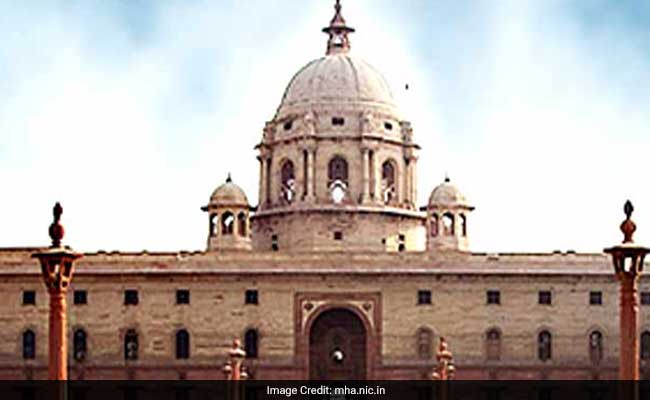 New Delhi:
The government has authorised 16 collectors across seven states to register members of minority communities from Pakistan, Afghanistan and Bangladesh as Indian citizens. A notification from the Home Ministry said Hindus, Sikhs, Buddhists, Jains, Parsis and Christians from the three countries can avail of this facility.
The collectors of Raipur (Chhattisgarh); Ahmedabad, Gandhinagar and Kutch (Gujarat); Bhopal and Indore (Madhya Pradesh); Nagpur, Mumbai, Pune and Thane (Maharashtra); Jodhpur, Jaisalmer and Jaipur (Rajasthan); Lucknow (Uttar Pradesh); and West Delhi and South Delhi were empowered to extend citizenship rights to eligible people under the Citizenship Act-1955.
This notification comes as the central government moves to amend the six-decade-old Citizenship Act, so that members of minority communities from the three neighbouring countries can be granted citizenship after six years of residence in India instead of 12, even if they do not possess proper documents. The bill has been opposed by people in Assam and other northeastern states, and a joint parliamentary committee is examining the draft bill.
The notification said that the home secretary of the state or union territory concerned has also been given the same power in case the applicant is not a resident of the mentioned districts, subjects to certain conditions.
The conditions are (a) the application for registration as a citizen of India or grant of certificate of naturalisation as citizen of India under the said rules should be made by the applicant online, (b) the verification of the application would be done simultaneously by the collector or the secretary at the district or state levels, and the application and the reports thereon will be made accessible simultaneously to the central government through an online portal.
In addition, the collector or secretary is allowed to conduct probes for ascertaining the applicant's suitability. The instructions issued by the central government from time to time will also have to be strictly adhered to by the authorities concerned.
These conditions are also applicable to the 16 districts named.
(With inputs from PTI)