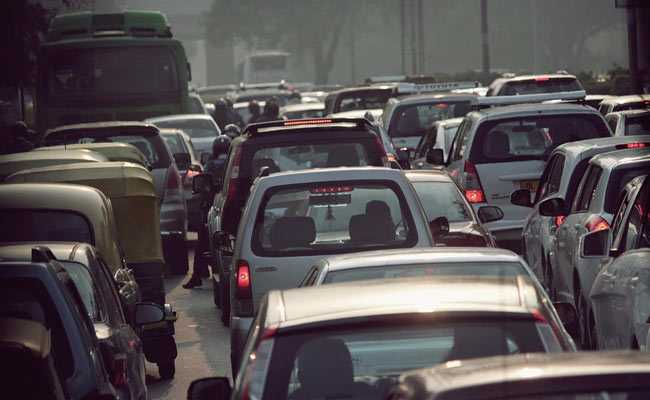 Hyderabad:
On New Year's eve, over 2,000 cases of drunk driving were registered in Hyderabad, officials said today.
The cases were registered under the jurisdiction of Hyderabad, Cyberabad and Rachakonda police commissionerates, they said.
Pradeep, a popular television anchor was among those booked for drunk driving, Hyderabad Additional Deputy Commissioner of Police (Traffic) P Papaiah said. "We have seized some of the vehicles and registered cases against the drivers. They will be given counselling," Mr Papaiah told PTI.
Another senior police official said 1,600 cases of drunk driving were registered under the Hyderabad police commissionarate.
Cyberabad Police commissioner Sandeep Shandilya said 528 cases of drunk driving were registered in their jurisdiction and will be dealt as per the law.
A senior official of Rachakonda Police said that they registered 234 cases of drunk driving last night.
The Rachkonda Police is also inquiring into an incident in which some bikers allegedly created ruckus near a woman hostel under Saroornagar Police Station limits, the official added.