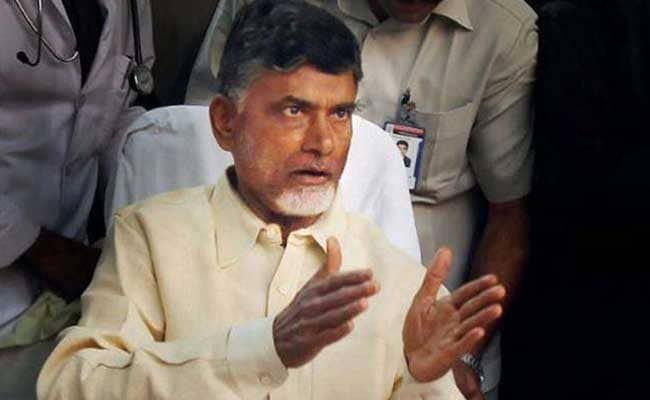 Hyderabad:
A techie known for his Facebook posts mocking Andhra Pradesh Chief Minister Chandrababu Naidu and his son Nara Lokesh was arrested this morning in Hyderabad.
Ravi Kiran, known for lampooning politicians on his Facebook page "Political Punch", was arrested hours before daybreak at his home in Shamshabad. Around 3:30 am, a group of policemen arrived and took him away for questioning. His wife says she was not allowed to talk to him even though she ran after the car.
K Satyanarayana Rao, secretary to the Andhra Pradesh Legislative Council, complained to the police about a recent cartoon that he said showed the Andhra Pradesh council, two photos of Nara Lokesh and Chief Minister Chandrababu Naidu, along with an "obscene picture'' containing "derogatory captions that cast aspersions and downgrade the prestige, decorum and decency of the Upper House''.
Ravi Kiran's page has more than 90,000 likes on Facebook and is popular with critics of the Chief Minister and the state government. Unconfirmed reports say he works for the social media wing of the opposition YSR Congress party's office in Hyderabad.
He has been charged with posting defamatory, obscene and indecent material.
The Chief Minister's son Nara Lokesh, who debuted as a minister earlier this month, is reportedly upset about what he calls negative propaganda against the ruling Telugu Desam Party and the Andhra Pradesh government.