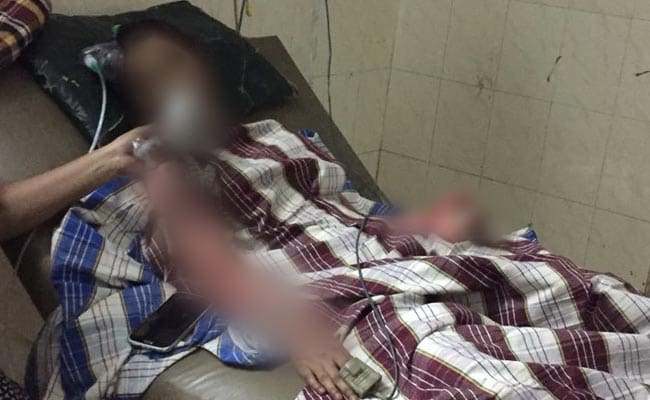 Hyderabad:
A minor girl from Hyderabad was on Tuesday set on fire by a boy after he learnt about her marriage. The two were classmates and had just passed their class 10th exams. The accused, also suspected to be a minor, had allegedly proposed the girl for marriage. However, her mother got her engaged to someone else.
Upset over the girl's decision, the accused went to her house when she was alone. He then thrashed and abused the girl saying "how dare could she agree to get married to someone else".
In a fit of rage, he poured kerosene over the minor and set her on fire. Fortunately, the neighbours heard the screams and stepped in for rescue. After pouring buckets of water, they rushed her to the hospital. The accused was also reportedly injured in the incident.
The girl's condition is said to be critical. She suffered 72 percent burn injuries and is currently admitted in the city's Osmania Hospital.
The incident took place at Golnaka under Amberpet police stations. A case has been registered with the police who are now on a lookout for the boy.
The incident comes even as another minor girl was raped by her boyfriend after she refused to marry him.