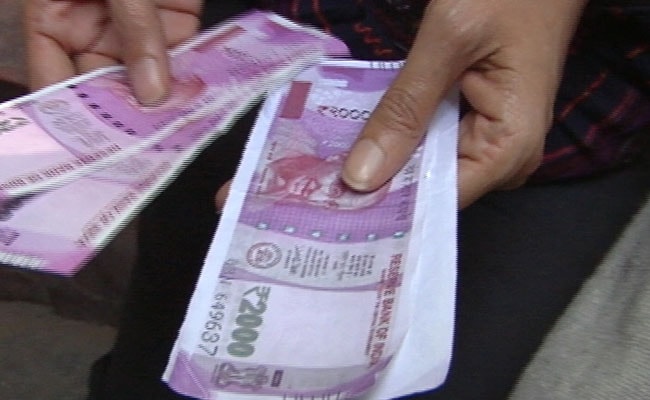 Hyderabad:
With the new currency in scarce circulation, an eight member gang in Hyderabad was busted for making counterfeit notes of Rs 2,000.
A Special Operation Team of the Rachakonda Police Station caught the gang with fake notes worth ₹2.22 lakhs which they were conspiring to sell.
A 28-year-old butcher Jamalapur Sainath alias Babu, the main suspect in the case, allegedly paid Anjaiah Rs 1 lakh to make the fake Indian currency.
The gang also attempted to make the fake currency in Sircilla using a Xerox machine. Two of the members the returned to Hyderabad to circulate the small denominations counterfeit notes in the market.
"Seeing a dire need for lower denominations in the market during the ongoing demonetisation crisis, the accused printed small denominations and were waiting for an opportunity to circulate it in the market," a police officer said.
Six off the eight gang members were nabbed while two are absconding.
Rs 50,000 in cash, two Xerox machines, counterfeit notes of 10, 20, 50, 100, 2000, were seized by the police.