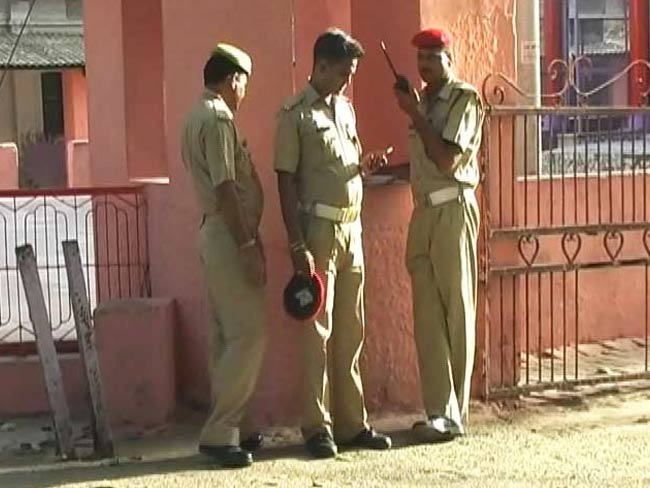 Hyderabad:
Cases of crime against women rose by eight per cent in 2015 under Hyderabad Police Commissionerate limits in Hyderabad as compared to last year. The total cases of crime against women were 2,518 this year as against 2,335 recorded in the previous year.
Rape cases increased to 152 this year in comparison to 139 of last year while 577 cases of outrage of modesty were registered as against 503 in the corresponding period.
Harassment cases rose sharply to 1,487 as against 1,352.
"There was an eight per cent increase in cases under crimes against women. This eight per cent increase in reporting is taken as a good sigh that women are coming out more for complaining," Hyderabad Police Commissioner C V Anand told reporters on Tuesday at the annual press conference in Hyderabad.
FIRs increased by six per cent to 30,527 during this year as compared to 28,790 last year.
However, there is an decrease in property crime this year (4,980 cases) as compared to 5,404 (cases), he added.
"Total property lost was Rs 28.80 crore and total property recovered was Rs 22.61 crore showing recovery percentage of 79 per cent which is the highest in Telangana and is a record for Hyderabad too," he said.
193 cyber crime cases were reported in 2015 as against 259 last year, Commissioner Anand said, adding 21 Nigerians who were involved in matrimonial cheating by creating fake profiles in matrimonial sites and chatted with women by various modes and made them deposit several lakhs of rupees.
Total accidents under Hyderabad limits increased by 18 per cent with 3,896 accidents reported during this year as against 3,293 last year resulting in death of 1,156 persons and injuries to 3,499 this year as against 1,033 and 3,329 last year respectively.