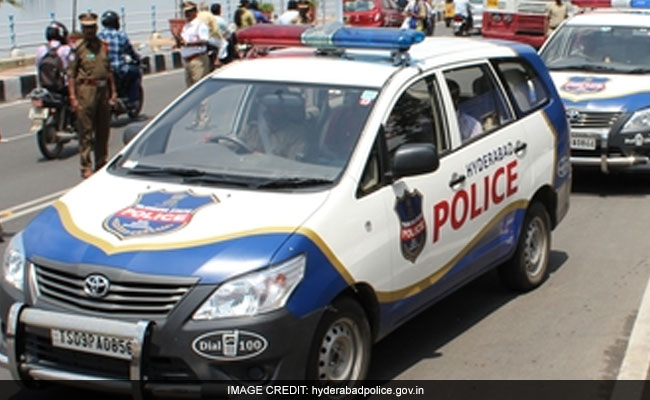 Hyderabad:
The Hyderabad Police has prohibited begging on the city's roads calling it a nuisance for the vehicular traffic and pedestrians.
The order comes ahead of the three-day eighth annual Global Entrepreneurship Summit (GES) 2017 to be held here from November 28, which is likely to be attended by Prime Minister Narendra Modi and US President Donald Trump's daughter Ivanka Trump.
In a notification issued on Tuesday night, Hyderabad Police Commissioner M Mahendar Reddy said begging was causing nuisance, obstruction to free movement, danger to vehicular traffic and pedestrians, and affecting the public order.
As per the notification, begging alms has been prohibited in public places, and on the city's main road junctions for two months - from today morning till January 7, 2018.