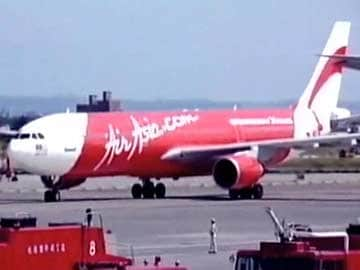 Hyderabad:
AirAsia, a leading low cost airline announced the recommencement of its international route from Hyderabad to Kuala Lumpur with daily flights from Dec 8.
The airline Monday also announced its offering promotional all-in fares from Rs.2,099 one way. The booking period is from Sep 30 to Oct 5 with the travel period from Dec 8 to Oct 24, 2015, said a statement released in Hyderabad.
"The recommencement of this route will enable many guests to experience our Fly-Thru service through Kuala Lumpur," said AirAsia Berhad commercial head Spencer Lee.
The flight can connect travellers to other domestic destinations such as Penang, Langkawi, Kota Kinabalu, Kuching in Malaysia and international destinations like Singapore, Bali, Jakarta, Bangkok, Phuket, Hong Kong, Ho Chi Minh City, Brunei, Sydney, Gold Coast, Melbourne and Perth.
AirAsia currently provides 52 weekly direct flights from Bangalore, Chennai, Hyderabad, Kochi, Kolkata and Tiruchirappalli to Kuala Lumpur.