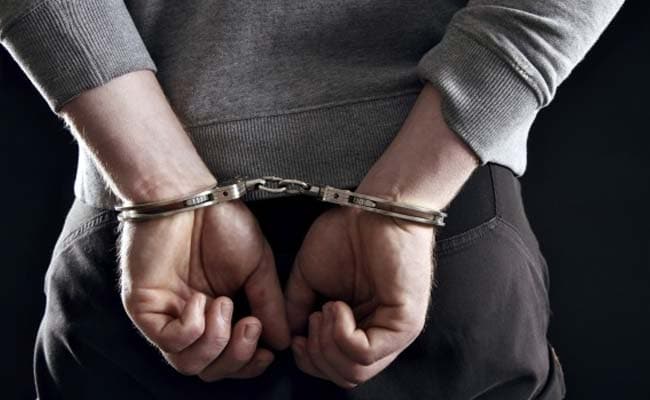 Hyderabad:
The body of a 5-year-old with her head smashed was found dumped in the bushes in Hyderabad today, the police said. The accused, a 23-year-old who lived in the neighbourhood, has been arrested for allegedly raping and killing the minor girl.
The police identified the accused as Dinesh D, a construction worker from Madhya Pradesh, and said he had allegedly lured the girl with chocolates and took her to an isolated spot in Hyderabad's Alkapuri area and raped her before smashing her head with a boulder.
"He took her to a deserted place in Alkapuri area where he allegedly raped and killed her using a boulder," Inspector G V Ramana Goud told news agency Press Trust of India.
He then allegedly hid her body in some bushes before fleeing the scene.
The girl's parents had allegedly seen Dinesh walking with the girl in the afternoon, and when they saw she was not with him in the evening, confronted him. He reportedly told him that he had already sent her back home.
Her parents, along with neighbours, proceeded to search for her and upon being unable to find her went to the police.
"The girl's parents lodged a complaint last night and during the course of the investigation, police cracked the case and found the girl's body in bushes, and subsequently arrested the accused around midnight," Inspector Goud said.
Dinesh has been charged under various sections of the IPC for kidnap, rape and murder, the officer said, adding that the police are further probing the matter.
With inputs from PTI