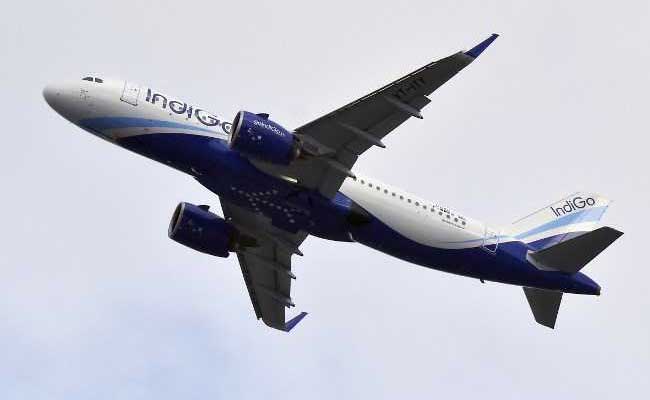 Highlights
The boy was travelling with his parents from Bengaluru in the flight
IndiGo said crew of the flight decided to divert the plane to Hyderabad
On landing, boy was rushed to a private hospital, declared brought dead
New Delhi/Hyderabad:
A four-month-old baby died after developing a breathing problem on board a Patna-bound IndiGo flight on Tuesday. The baby boy was travelling with his parents from Bengaluru when he developed breathing problems, police said.
IndiGo said the crew of flight 6E 897 decided to divert the plane to Hyderabad and requested for an ambulance and a doctor at the airport. On landing, the boy was rushed to a private hospital in the city. The doctors declared him brought dead, police said.
The police have registered a case.
Sources at the airport told news agency Press Trust of India that the flight was diverted to the Hyderabad airport at around 7.30 on Tuesday morning.
"An IndiGo flight 6E 897 operating from Bangalore to Patna was diverted to Hyderabad due to a medical case this morning.
"The crew along with a doctor on-board attended to an infant. After landing, the infant was immediately rushed to the hospital accompanied by an IndiGo staff member. Unfortunately the infant died," the statement said.
The airline expressed its condolences over the baby's death.