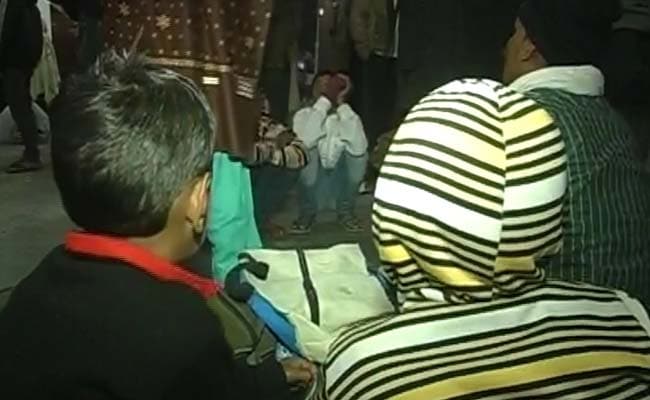 Hyderabad:
As many as 22 child labourers, most of them hailing from Gaya district of Bihar and pushed to work in hazardous industries here have been rescued, police said today.

"22 children in the age group of five-13 years, who were forced to work in leather and bangle units at Sultanshai area were rescued last night," Deputy Commissioner of Police (DCP) V Satyanarayana said.

"Two persons who had employed them were taken into custody and efforts are on to nab the other accused who forced these minors into child labour," the DCP told PTI.

During preliminary inquiry it came to light that some of the persons hid these children all these days at different locations here fearing police raids, the DCP said.


"They started employing them again and we got information of the same and raided such units and rescued the children," he added.
Earlier, between January 24 to February 12, police during a series of raids had rescued over 450 child labourers, most of them coming from Bihar and West Bengal, who worked as bonded labourers in bangle-making units and gold polishing units. They were sent back to their natives subsequently. Around 35 people had been arrested then.