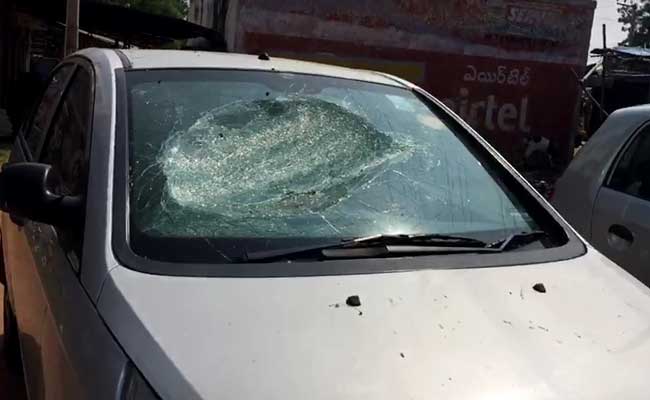 Hyderabad:
A 20-year-old woman in Hyderabad was kidnapped and allegedly gang-raped in a moving car by three men on Monday evening, police said.
The young woman, who works as a salesperson, was returning from work at 8:30 pm. When she got off the autorickshaw at a bus stop in Peddamberpet, she was kidnapped by three men who were following her in an Indica, police said.
Her cousin, who was waiting for her at the bus stop, was able to note the number of the car, and rushed to inform her parents.
"She called me to tell that she has hailed an auto and she's coming home. I waited long for her to return. And that's when her cousin came running and told me there was a girl who was forcefully pushed into a car. My heart sank. This must never happen to any girl and any parent," said the woman's mother.
The parents contacted the Hayathnagar police, who were able to trace the car. The cops were able to rescue the woman and arrested the three accused.
"He raped me while the other two were laughing and he tried his best to cover my mouth, as I was screaming. They even rolled up the windows of the car, but my cousin alerted my family and when they were following they got scared and tried escaping, but the police came by then," the rape survivor said.
A case has been registered for kidnap and rape, against the three accused.
Narender Goud, Inspector of Hayathnagar Police Station, said "We have arrested the three accused. We are investigating from all possible angles."