Highlights
Normal birth is set after 40 weeks of conception
When a child is born before 37 weeks, it is termed as preterm birth
One of the main causes of preterm births is an unhealthy weight
Normal birth is set after 40 weeks of conception. But in some cases, your little bundle of joy comes in the world before the due date arrives. This condition is known as preterm birth. When we say preterm birth, we refer to birth which takes place too soon. When a child is born before 37 weeks of pregnancy, it is termed as preterm birth. You may feel that preterm births are a rare occurrence but they are not. Instead, they have become quite common in today's world. And to make things worse, experts are not sure of why babies are being born too early.
Preemies, or babies born prematurely, are at risk of lifelong health consequences like blindness, chronic lung diseases, mental retardation and cerebral palsy. In worst cases, it can also lead to newborn death. Experts have identified some of the risk factors of preterm birth as follows:


Also read:
7 Common Causes For Preterm Labour Every Woman Should Know
Being overweight or underweight before pregnancy
IVF pregnancy
Multiple pregnancies
Improper care during pregnancy
Physical stress
Smoking, drinking or drug abuse during pregnancy
Underlying health issues like diabetes, hypertension, or thyroid
Birth defects in the baby
Blood clotting problems
Vaginal infections or STDs
UTIs
Domestic violence and lack of support
Shortening of the cervix
Conception within six months of pregnancy
Also read:
Here's How Post-Pregnancy Hypertension Can Affect You​
These were some of the risk factors of preterm births. To lower your risk of the same, you need to prevent these from affecting you in the first place.
Discussed here, are some ways to help you lower the risk of preterm births. Take a look.
1. Space your pregnancies
Family planning is important, not just for the society but for your health as well. It is the process of giving your body enough time to recover from the first pregnancy and prepare for the next one. Keep a gap of at least 18 months between both your pregnancies. This will help in lowering your risk of delivering the next baby prematurely.
2. Use highly effective contraception
One of the best ways of ensuring that you do not conceive before 18 months is using highly effective contraceptives. Check with your healthcare provider about the best contraceptive options. Some of these can be started before leaving the hospitals.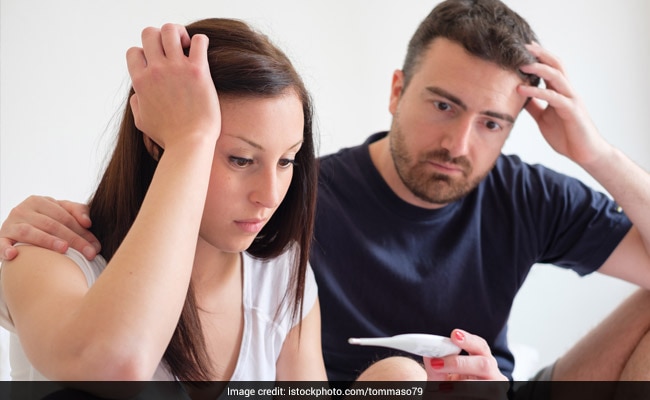 Preterm births: Use effective contraception
Also read: Here's How Hypertension During Pregnancy Can Affect You
3. Healthy weight
One of the main causes of preterm births is an unhealthy weight. Both overweight and underweight women are at risk of preterm births. Aim at achieving a healthy BMI, that is, the appropriate body weight in accordance with your height. Check with your healthcare provider about your ideal body weight and how you can achieve it.
4. Avoid smoking, alcohol and other drugs
Neither smoking nor alcohol is good for your health. And when you are pregnant, these habits pose risk to both you and your baby. The more you smoke, the higher is the risk of preterm birth. So avoid smoking and illicit drugs as much as possible. Talk to your doctor and try to figure out methods of quitting.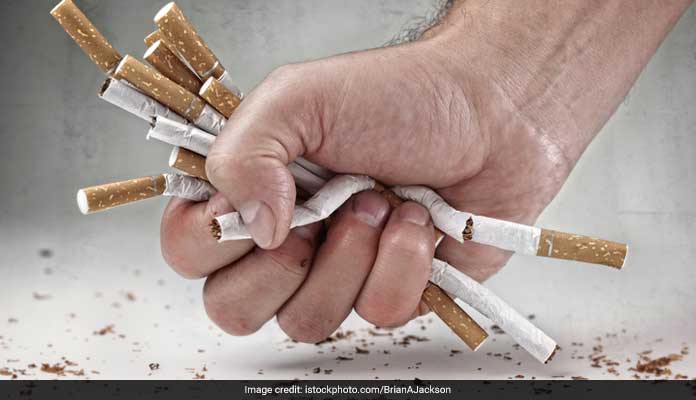 Preterm births: Avoid smoking and alcohol during pregnancy
Also read:
Your Body Weight Can Affect Your Chances Of Getting Pregnant
5. Chronic diseases
Chronic diseases like heart disease, diabetes, asthma, and hypertension should be tackled well before conception. They are likely to increase your risk of preterm birth. Check with your healthcare provider as to how these conditions can be controlled before pregnancy. This will help you lower the risk of preterm births.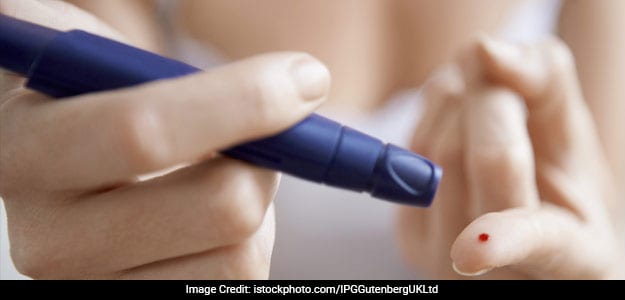 Preterm births: Try to control diabetes before conception
6. Talk to your doctor about ways to avoid multiple births
This is more common among women who receive a fertility treatment. Sadly, being pregnant with more than one baby increases the risk of preterm births. Talk to your doctor about ways of avoiding multiple births. You are more likely to deliver a healthy baby and have a healthy pregnancy if it is just one baby at a time.


Also read:
Do You Know What Causes Preterm Labor? Things To Keep In Mind
7. Careful use of foetal immune injections
Experts recently revealed that foetal immune injections are one of the common causes of preterm births. They say that these injections sometimes wake up too early and reject the mother's body. As a result, the uterus starts contracting and leads to an early onset of labor. This is believed to be an important cause of infant mortality.
Disclaimer: This content including advice provides generic information only. It is in no way a substitute for qualified medical opinion. Always consult a specialist or your own doctor for more information. NDTV does not claim responsibility for this information.