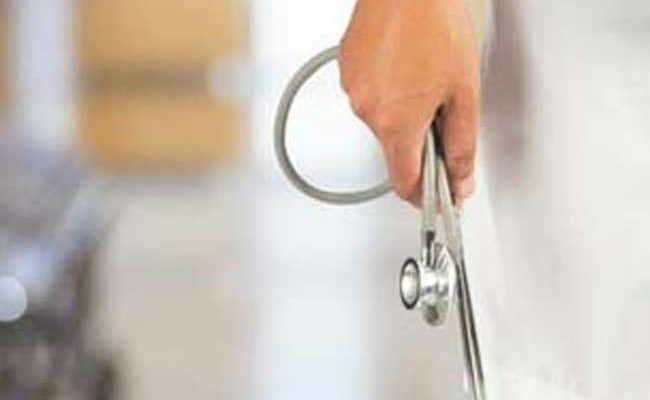 Kolkata, India:
Days are not far away when a unique code will define a patient's medical history and medical institutions in the country and elsewhere can have access to it.
The Union Ministry of Health & Family Welfare has included Systematised Nomenclature of Medicine- Clinical Terms (SNOMED CT) as the standard for clinical vocabulary for use in medical records.
SNOMED CT is a popular coding standard in the Health IT industry. It is a comprehensive clinical terminology, originally created by the College of American Pathologists and, as of April, 2007, owned, maintained, and distributed by the International Health Terminology Standards Development Organisation (IHTSDO).
At the moment, 28 countries are members of the IHTSDO.
This comprehensive, multilingual clinical healthcare terminology, used across the globe enables standardisation of clinical vocabulary for use in Electronic Medical Records/ Electronic Health Records (EHR) by hospitals and healthcare providers, besides aiding in generation of unique EHR for each individual.
Incorporation of such a comprehensive terminology in the EHR requires understanding of the underlying concept model, various levels at which clinical information can be effectively represented, and cross-mapping to other international vocabulary standards.
The Union Health Ministry has designated the Centre for Development of Advanced Computing (C-DAC), Pune, to run the National Release Centre, for distribution and management of SNOMED CT within India.