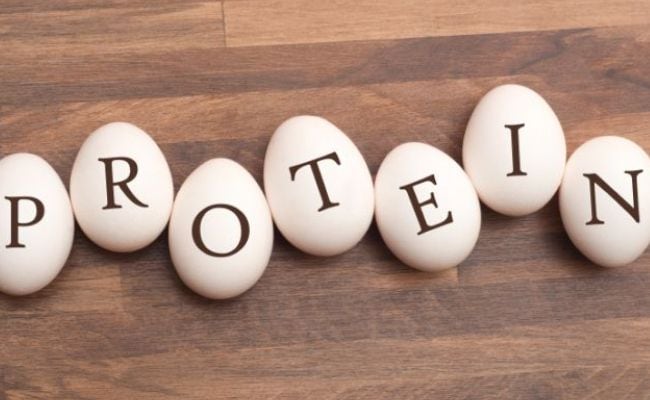 Highlights
A low-protein diet could reduce the risk of cancer
A low-protein diet may also promote longevity
1. It can help reduce the pressure on kidneys and liver
While proteins can help you get a slimmer waistline, they do not seem to have a good relationship with cancer tumours. As per a new study, inhibiting a protein, previously known protein, can cut tumour burdens and improve the efficiency of immunotherapy treatments. A cancer immunotherapy treatment is one which uses the immune system to treat cancer. Immunotherapies are of three types, active, passive and hybrid.
At the Bloomberg Kimmel Institute for Cancer Immunotherapy, researchers investigated the role of Yes-associated protein, also known as YAP in T-cells setting. Mice were used in this experiment, the ones which were genetically engineered with low YAP in several T-cell populations. It also included regulatory T-cells known as Tregs. For the very first time, the relationship between Tregs and YAP was explored. Tregs are beneficial because they prevent autoimmune diseases. However, they can interfere with the response of immunotherapy to tumours.
Scientists also checked for the effect of YAP inhibitors alone and combined with immunotherapies as well. The results showed that YAP played an important role in in suppressing the activity of Tregs. The approach of targeting YAP was effective only in terms of a broader scope of cancers in mice.
Now because Tregs affect the effectiveness of tumour-targeting immunotherapy, this may pave the way for releasing a promising technique to improve the patient's response to immunotherapy. The results were published in Journal of Cancer Discovery.
How to go about a low-protein diet?
According to the results of this study, sticking to a low-protein diet can prove helpful for cutting cancer risk in people. But that's not the only place where low-protein diets are recommended; this diet is also recommended for treating certain health conditions. In cases of kidney disease and liver problems, this diet is recommended. As per recent research, a low-protein diet may also promote longevity and could cut the risk of chronic diseases as well. In order to go low-protein, careful planning is required. Cutting down on protein intake should not result in nutritional deficiencies. On a low-protein diet, one should not consume more than 20-50 grams of protein in a day.
Here's a list of the benefits of going on a low-protein diet:
1. It can help reduce the pressure on kidneys and liver. This can be beneficial for people dealing with kidney and liver diseases.
2. It can prevent the buildup of urea in the bloodstream.
3. It can help cut the risk of diabetes and heart disease.
4. It can be beneficial for people dealing with protein metabolism problems.
With inputs from ANI