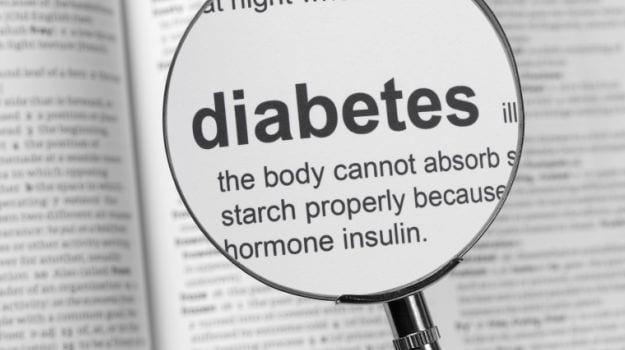 Kochi:
The CDB Institute of Technology under the Coconut Development Board (CDB), which aims at innovations in the coconut industry, on Wednesday launched diabetic-friendly coconut biscuits.
Explaining the health benefits of such coconut biscuits, CDB official Annie Eapen said the biscuits were gluten-free, rich in fibre as well as minerals and protein.
These biscuits will come in various combinations like ragi, oatmeal, corn flour and whole wheat atta.
In this diabetic-friendly biscuit, the conventional cane sugar has been replaced by Neera sugar -- a sweetener made from the sap present in the flower buds of the coconut tree.
A gluten-free diet has many health benefits, such as improving cholesterol levels, promoting digestive health, and increasing energy levels. It can also help reduce the risk of heart disease.
With biscuits having a 25 per cent share in the Rs.3000 crore food industry, CDB officials expect to make good profit.