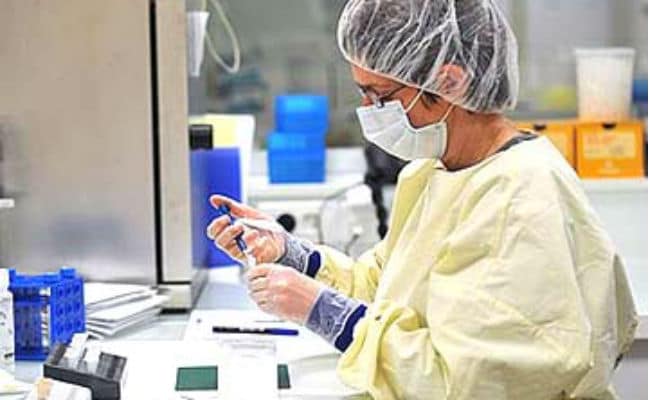 New York:
A drug that is normally used to lower cholesterol could stop the spread of Lyme disease, says a study co-authored by an Indian-origin researcher.
Most cases of Lyme disease come from ticks that bite humans after they have acquired the Lyme disease agent from infected animals, referred to as reservoir hosts.
"One of the questions we're asking is how Lyme disease can be stopped before it's transmitted from ticks to humans," said Janakiram Seshu, associate professor of biology at The University of Texas at San Antonio (UTSA) in the US.
If the burden of infection is reduced in the reservoir hosts, it can be predicted that the chances for ticks to acquire the Lyme disease pathogen will be lower presumably leading to a reduction in the number of cases of human Lyme disease.
Seshu and his team have discovered that statins, medications usually used to lower cholesterol, can reduce the burden in mice and can therefore be exploited to reduce the number of Lyme disease bacteria acquired by the feeding ticks.
These investigators believe that this could be one of the many strategies to lower the incidence of Lyme disease by restricting bacterial survival at its source.
"We've figured out that there's one enzyme in the Lyme disease bacteria that is essential for creating its cell wall, which would allow the Lyme disease bacteria to live and cause infection," Seshu, an alumnus of Madras Veterinary College in Chennai, said.
"We discovered that this enzyme can be inhibited by statins, which means that one class of drugs could reduce the number of infectious bacteria in the reservoir hosts," he noted.
The findings appeared in the journal Microbes and Infection.