Gurgaon:
Highlights
As Ryan International School reopens, attendance is thin
Two children came with parents to quit the school
Parents concerned over their children's studies and fear their safety
Over a week after seven-year-old Pradyuman Thakur was found murdered in a toilet of the Ryan International School in Gurgaon, only four of his classmates came to school. Two of them came with their parents to quit the school.
Pradyuman, a student of Class 2, was found with his throat slit after he visited the toilet near his classroom moments after his father dropped him off on September 8.
A conductor of one of the school buses, 42-year-old Ashok Kumar, was arrested for Pradyuman's killing based on security footage that shows he was present when the child entered the toilet. The CCTV footage shows Pradyuman crawling out of the bathroom and collapsing next to a wall with blood pooling around him.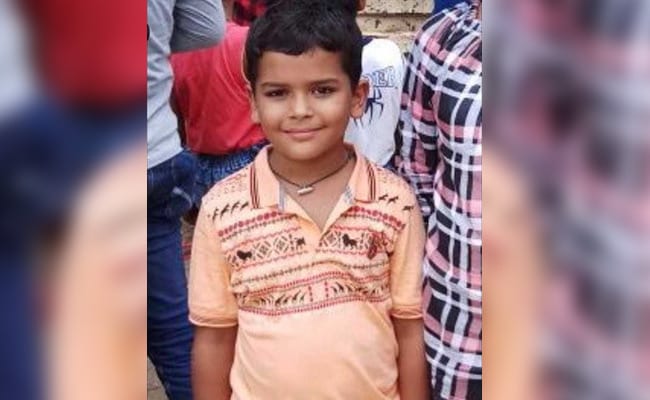 As classes resumed for the first time since the horrifying murder in school - which is being investigated by the CBI - attendance was thin and many parents were torn between concern for their children's studies and fear for their safety.
Subhash Garg, a parent who was present when Pradyuman was taken to hospital that day, was among those who brought their child to school.
"There is nothing to fear, many policemen and security are here, and the administration has now been taken over by the state government," Mr Garg said.
Another parent was less optimistic and said he had come only to cancel his son's admission.
"I know the school will do what is right but my child is scared of that place now. We tried to persuade him to continue but he is just not ready," he said of his son, who is in Class 5. "It will be a challenge to find a new school mid-term but we have to do it."
The parent of one of Pradyuman's classmates said he is "traumatized about going back to the same classroom and using that toilet".
The school's top officials have been accused of severe neglect in security; two have been arrested while three Mumbai-based founders have sought protection from arrest.
The building didn't have a proper boundary wall, no strong system of checking entries and had outside staff like bus workers share the same toilet as students. The Central Board of Secondary Education or CBSE has sent notice to the school asking why it should not be stripped of its affiliation.
Sashi, the mother of a Class 1 student, said, "I am not sending my son to school. I don't trust the school anymore."
Pradyuman's parents said the school should have waited for the CBI investigation to be over, as evidence might be lost.
Get Breaking news, live coverage, and Latest News from India and around the world on NDTV.com. Catch all the Live TV action on NDTV 24x7 and NDTV India. Like us on Facebook or follow us on Twitter and Instagram for latest news and live news updates.