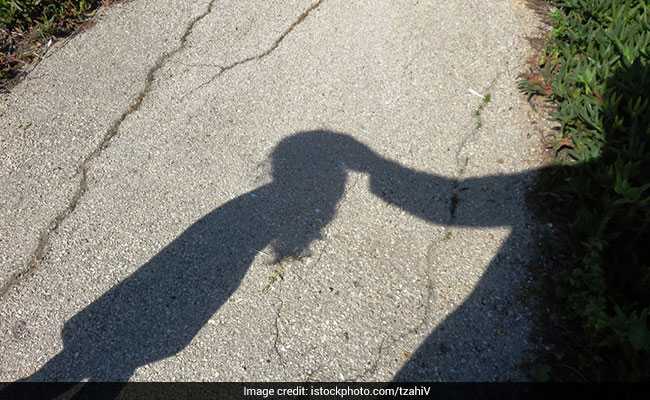 Gurgaon:
A five-year-old girl was raped and brutalized in Gurgaon on Thursday by a man known to her said the police. The child was operated on yesterday and she is now in a critical condition at the city's civil hospital. The accused has been arrested and sent to judicial custody.
A First Investigation Report has been registered at the women's police station under the Protection of Children from Sexual Offences (POSCO) Act.
The little girl had come from Hardoi in Uttar Pradesh to visit her relative who lives near Manesar. The accused is also from the same village in UP and a distant relative of the family said the police.
"The accused had an eye on the girl ever since she came to Gurgaon a week ago," said Kanta Devi, the officer at the women's police station in Gurgaon. Last night, when the girl was asleep, the accused entered her room when her mother had gone to the toilet and took her away. He then gagged and raped her in his room said the police.
When the girl's mother returned and found her missing, she raised an alarm. Neighbours found her bleeding and in an unconscious state in the accused's room next door said Kanta Devi. The child was taken to the civil hospital where doctors were shocked to see the injuries in her private parts. She was immediately operated upon and kept in the ICU.

Crimes against women and children have been on the rise in Gurgaon. According to data by the National Crimes Records Bureau, 150 cases of child sexual abuse were filed under POCSO Act in 2017 as against 127 in 2016.