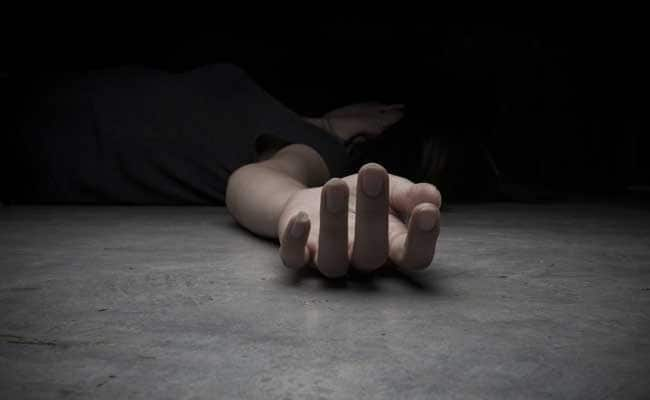 Gurugram:
A 22-year-old man befriended three women, killed the first with the help of the second and murdered the second with the help of the third woman he became friends with, Gurugram police said on Saturday.
The accused, Subodh Kumar who hails from Bihar's Nalanda district and drove an auto-rickshaw for a living in Gurugram, is in jail now with his third woman friend.
According to the police, Kumar first befriended 45-year-old Nargis alias Neelam, who hailed from Hardoi in Uttar Pradesh and was currently living in Delhi, and murdered her with the help of 25-year-old Sunita alias Riya.
The police said that Neelam pushed Riya into prostitution but did not pay her according to their understanding.
Riya sought Kumar's help to settle the issue, and both killed Neelam on the night of November 10, 2015. They dumped her body in Saraswati Kunj area of Sector 53 under Sushant Lok police station, Police inspector Jaswant Singh told IANS.
Later, Kumar came into contact with Maya alias Pinki, a resident of Delhi's Rajiv Nagar area, and murdered Riya on the night of May 13, 2016. He dumped the body in the same area where Neelam's body was dumped.
Kumar and Maya alias Pinki are in Gurugram jail in connection with Sunita alias Riya's murder.
Singh said that Kumar confessed to having murdered Neelam after he was grilled for five days about the murder.
Kumar has been living in Gurugram's Ghata and Chakarpur area on rent and used to drive an auto on the Mehrauli-Gurugram (MG) road. He became acquainted with all the three women while ferrying them.