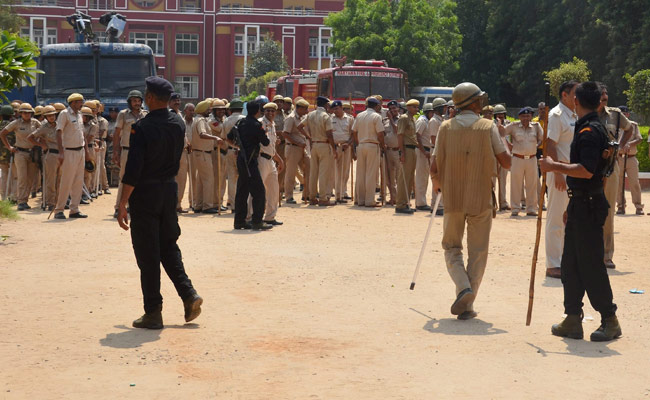 Gurgaon:
After questioning the principal of Ryan International School in Gurgaon, some teachers and senior management people were detained for questioning today in the murder and sexual assault case of a 7-year-old child. The security of the school came under severe scrutiny after a bus conductor slit the child's throat last week in the school's washroom in broad daylight. The school management has said it is "cooperating to our fullest" with the police investigations and hoped that the guilty would be given the severest punishment as per the law.
Here are the live updates of Gurgaon child's murder case at Ryan International School: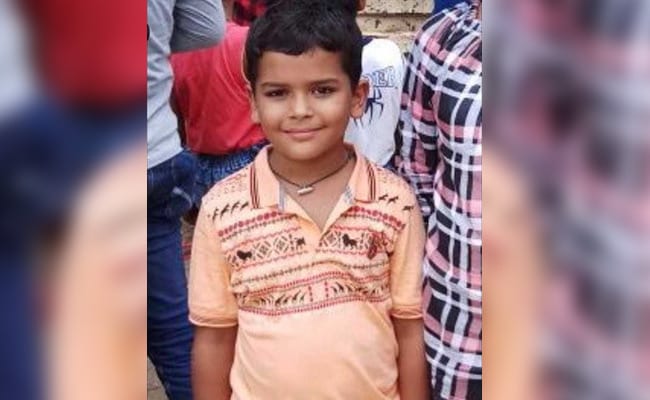 In Pradyuman's Classroom In Gurgaon School, His Photo Pinned To Notice Board
Seven-year-old Pradyuman Thakur's face smiles from the colourful "family tree" on the notice board of Classroom 2-B at the Ryan International School in Gurgaon. Next to the class is the toilet where he was found on Friday with his throat slit, allegedly by a school bus conductor who tried to sexually assault him. The floor and the wall opposite the toilet are still stained with blood.