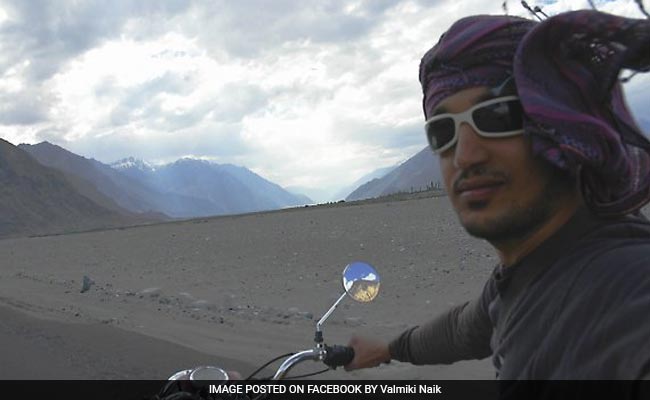 Panaji:
The Goa unit of Congress today released a picture in which AAP leader Valmiki Naik is purportedly seen cheering to a crowd of BJP supporters after his party candidate lost North Goa Lok Sabha poll in 2014.
Congress spokesperson Trajano D'Mello released the picture of AAP Goa unit secretary, wearing the trademark 'topi' of his party, who is apparently seen cheering BJP supporters outside a counting station in Panaji.
"The picture reveals the real face of AAP. While the party (AAP) had lost in both the parliamentary constituencies (in Goa), its leader Valmiki Naik was cheering for BJP supporters with victory sign," Mr D'Mello said.
Mr Valmiki was not available for comments on the issue despite repeated phone calls.
The AAP leader is among the first four candidates announced by the party for the Goa Assembly polls, scheduled next year.
He will contest from Panaji constituency, a pocket borough of the BJP.
"A victory sign by AAP leader clearly indicates that they were the 'team B' in the polls. It is safe to say that the local AAP leaders are pawns on the political chess board of the BJP headed by the Defence Minister," claimed Mr D'Mello.
Mr Valmiki was in news recently after Defence Minister Manohar Parrikar paid a visit to his house before Ganesh Chaturthi.
The AAP leader had later told a press conference that Mr Parrikar's visit to his house had no political overtones, but was a courtesy visit as his (Valmiki Naik's) father was ill.