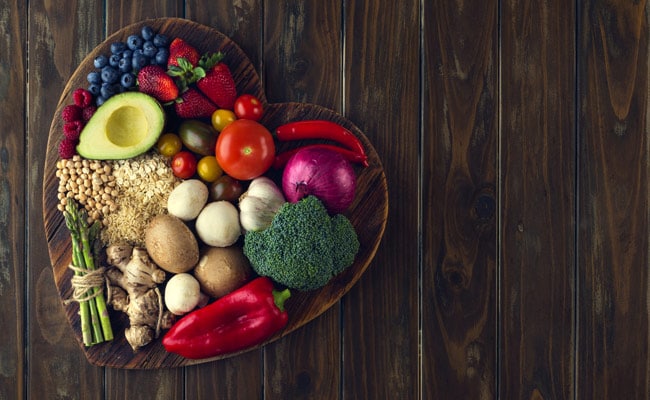 World Health Day is celebrated globally on 7
th
April, 2018 and this year also marks the 70th anniversary of the World Health Organization. The theme for World Health Day this year is 'Health For All' or 'Universal Health Coverage'. There is never a better time to start thinking mindfully about our daily diet and eating practices. A healthy diet is nothing but a balance of essential nutrients that you need for the smooth functioning of all body parts and organs. This not only includes important nutrients that serve your muscles and bones well, it also incorporates foods that boost mental health.
The benefits of a healthy diet are many including:
Helps keep deficiencies at bay
Helps you keep a sharp mind, maintain mental health
Enables healthy weight management
You are better adept at handling stress
Good for your heart, bones and muscles
Here are the 5 pillars of a healthy diet:

Importance Of A Balanced Meal
'Balance' is at the core of a balanced diet. The 5 crucial components of nutrition - carbohydrates, proteins, healthy fats, vitamins and minerals must be consumed in necessary quantities every day. The Indian thali is the perfect example of a balanced meal where carbs would be consumed in the form of roti or rice; the lentils, curd and subzi would provide protein to the body and ghee would add the healthy fat component. Salads would add fibre and essential vitamins. Make your plate of food vibrant and add a variety of nutrients that hep you stay healthy.

Also Read: World Health Day: 5 Food Safety Tips To Avoid Adulteration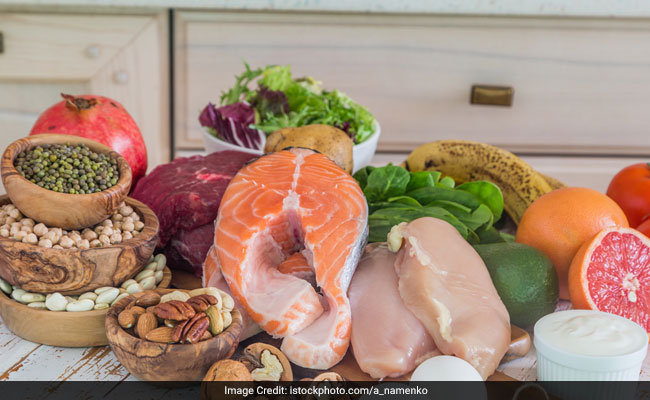 Never Forget Water
This is one natural elixir without which we cannot simply imagine life. Often we get too caught up with how many glasses of water to drink a day. Don't count your glasses always, pay attention to what your body tells you. Feeling thirsty is just one of them, albeit the most easily distinguishable sign. Other signs that your body needs more water includes dry and patchy skin and muscle cramps. You cannot be embarking on a healthy eating journey without downing a few bottle of water every day.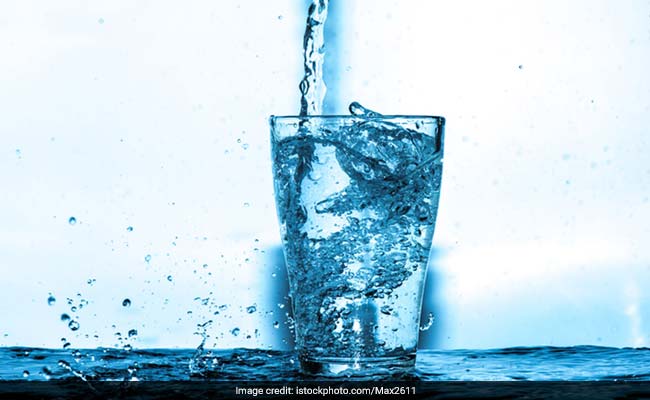 World Health Day: This is one natural elixir without which we cannot simply imagine life

Antioxidants
Oxidants are produced naturally by our body as part of normal metabolism, we all have them. But these can be caused by outside factors too - like pollution and smoking. Free radicals are compounds that attach themselves to cells and can alter their makeup, causing long term damage. This is where antioxidant-rich foods step in - to help stop or delay this damage. A crucial component of a healthy diet must be foods loaded with antioxidants that boost the body's capability of reducing these free radicals. All green leafy vegetables, most fruits and purple foods are a store house of antioxidants and should consciously be made a part of your daily diet.


Also Read:
World Health Day 2018: 4 Health Benefits Of Switching To Organic Food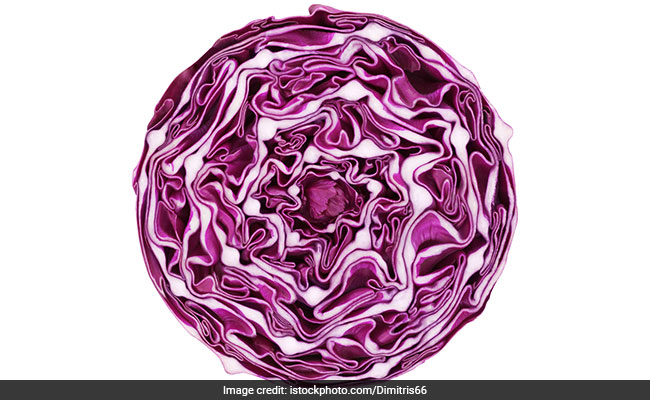 Healthy Diet = Healthy Practices
We cannot talk about the nutrition quotient of meals without focussing on essential healthy practices like exercising, a healthy sleeping pattern and leading an active lifestyle. No matter how healthy the diet, a sedentary lifestyle that lacks basic exercise and movement on a daily basis will only lead to other health issues. Sleep and rest play a crucial part too in order to live a healthy life and counter the daily stresses we all face. Giving up smoking and avoiding alcohol should be part of this.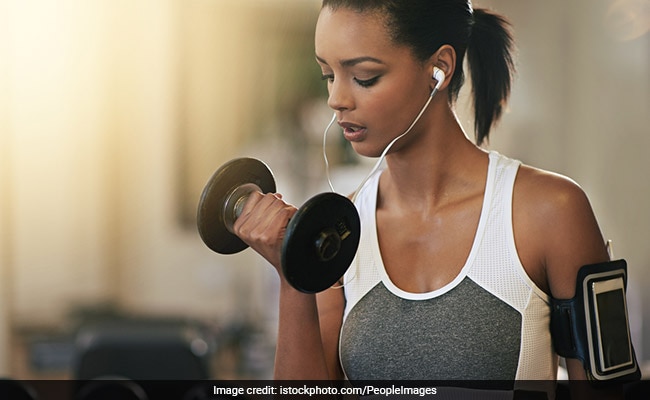 World Health Day: We shouldn't meals without focussing on essential healthy practices

Long Term Approach
Finally, don't go for quick solutions for long terms needs. What you should be aiming for is an attitude towards healthy eating that makes you conscious about all the choices you make around you. This way, not only will you be able to sustain a change in lifestyle, you will also have less reasons to jump back to unhealthy ways of eating.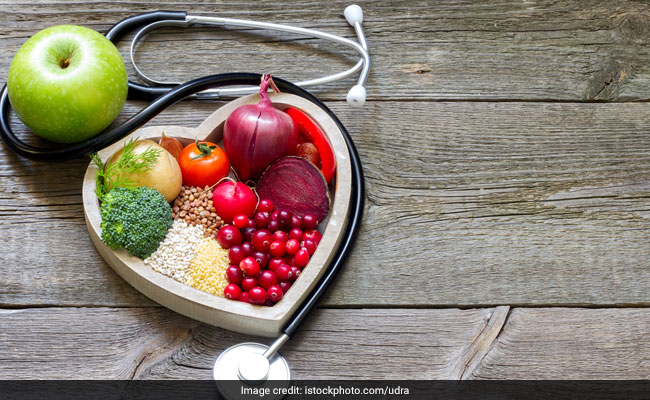 This World Health Day, go for a holistic approach to healthy living by adopting these 5 principles.