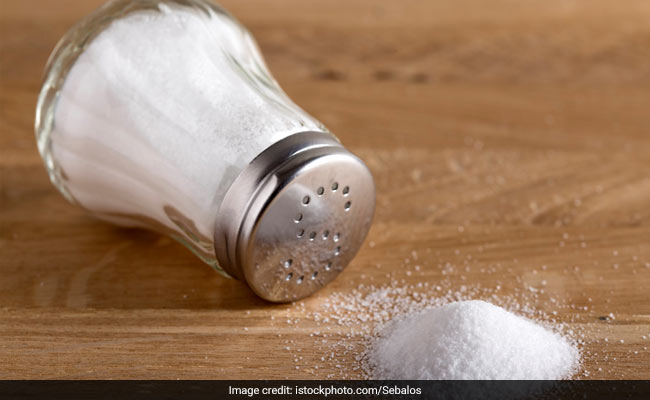 One of the biggest mistakes people often commit in their weight loss journey is eliminating major nutrients and minerals from their diet. When it comes to weight loss, everyone seems to have an opinion or two. And in a bid to lose weight fast, we are not even least bit hesitant to take these advises and make dramatic changes to our diet without assessing the consequences they may bring along. One such move is going salt-free. Sodium is a crucial electrolyte, helps maintain fluid balance. It also plays a key role in normal nerve and muscle function. However too much of sodium contribute to the risk of cholesterol, high blood pressure, kidney complications and induce bloating. So what to do? To prevent weight gain induced by sodium, you may consider having dinner that is low on salt, suggest experts.
Can eating salt-free dinner help promote weight loss?

Dr. Shikha Sharma in her book '101 Weight Loss Tips' writes, "It is advisable to have a salt-free dinner than going salt-free the entire day. A salt-free diet helps to shed weight by water loss in the body."
Macrobiotic nutritionist and Health Practitioner Shilpa Arora says, "sodium is an essential mineral required by the body. Rather than opting for salt-free diets that are not sustainable, the best idea is to finish dinner by 7 PM as the body will respond much better and address water retention and bloating in a better way."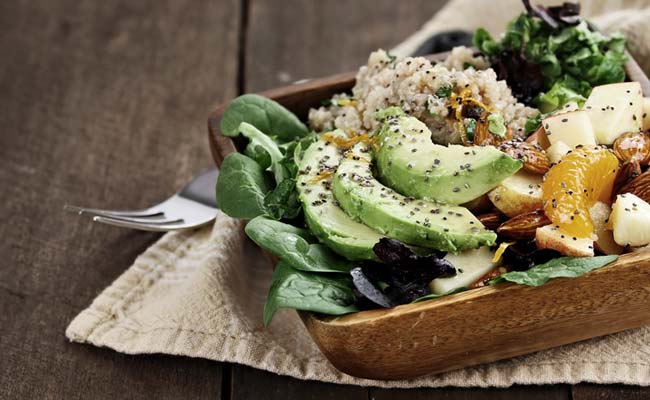 It needs to be understood that sodium does not make your body gain fat. It causes bloating and water retention. So what you are gaining is water weight and not fat. This kind of weight is easy to lose, but it can also come back the next time you go bingeing on salty foods.
What should you eat then?

Cutting back on salt in evening helps in quick weight-loss results. During nights the metabolism is the slowest, therefore you should anyway not eat anything heavy to digest or process by the body. You should supplement your diet with more of cooked veggies full of fibre. Fresh vegetables with high water content helps remove all waste (even excess water that is retained in the system) out of your body. Include more potassium rich foods too. Potassium negates ill-effects of sodium and helps eliminate excess sodium out of your body through urine.

Disclaimer: This content including advice provides generic information only. It is in no way a substitute for qualified medical opinion. Always consult a specialist or your own doctor for more information. NDTV does not claim responsibility for this information.