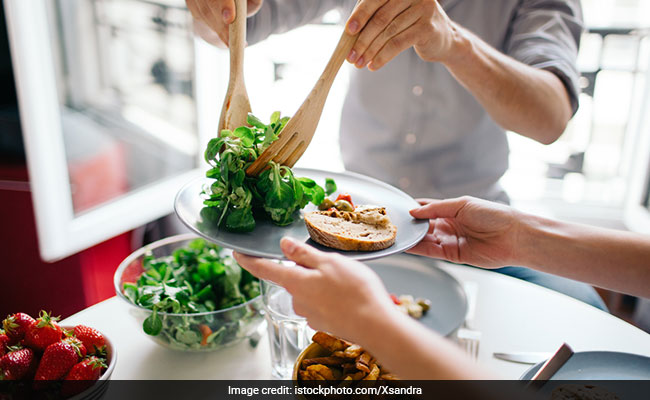 Are you trying to lose weight? Following a healthy diet, engaging in exercises and following an active lifestyle? While you are doing everything to lose weight, your weight doesn't seem to reduce; if that's something relatable, probably you are on the wrong track. You may be following a strict diet and exercise regime, but there are certain diet mistakes that you committing, which are making you gain weight instead. Factors can be many; for example, you are not having your breakfast on time, you are not including enough proteins in your diet, or starving yourself to lose weight. These diet mistakes can completely ruin your weight loss journey; which is why we suggest you try avoiding them. Here are some more diet mistakes that are making you gain weight.
Diet mistakes that are making you gain weight
1. Trying out too many fad diets
If you are the one trying every latest fad diet and are always in a state of flux between what you can and cannot eat. Fad diets may result in short-term weight loss, but will only wreak havoc on your health. Remember, there is no shortcut to losing weight. You will have to ensure following a healthy diet within limited calories to lose weight and no fad diet can replace this process.
2. Skipping breakfast
This is one of the most common diet mistakes most of us make. Whenever we pressed for time, we skip breakfast thinking it will save us some time; however, it is ruining your diet. Skipping breakfast may save you some time, but it will not help you lose weight in any way. Always ensure eating your breakfast as it makes for one of the most important meal of the day. A good breakfast helps you keep energised through the day and also helps boost your metabolism.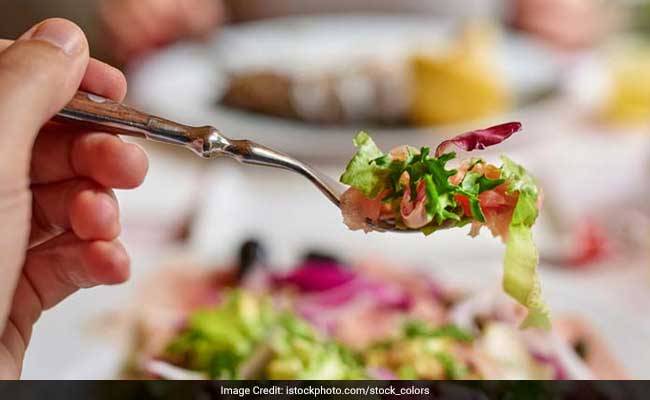 3. You are not practising portion control
When it is advised to eat everything even if you are trying to lose weight, it is the portion control that needs to be kept in mind. This goes for healthy counterparts too; just because they are deemed healthy, doesn't mean you can have them in large quantities. Remember, you are loading up on calories any how; more the calories you consume, more weight you tend to gain.
4. Not adding enough protein and fibre
Protein and fibre are two most important components for losing weight. Not including them in your diet can slow down your metabolism. Protein is responsible for stimulating the thermic effect of food, which means that the body burns more energy processing dietary protein that it does in case of carbohydrates and fats. Both the nutrients help keep you fuller for longer, thereby preventing you from overeating.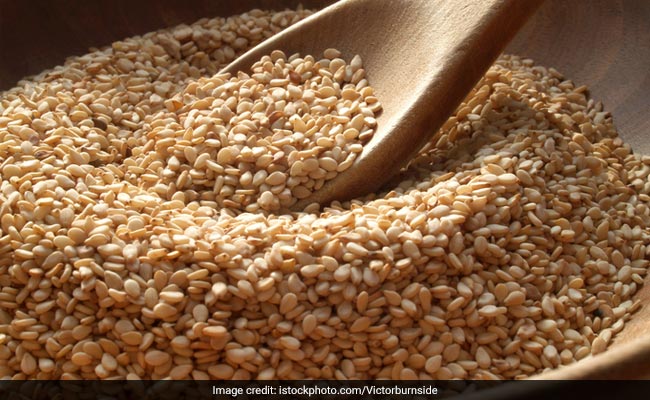 5. Not eating enough vegetables
Vegetables are low calorie, nutrient dense foods. They are super nutritious and healthy; steam, bil or roast them, but it is important to include them in your regular diet.
(Also Read: Vegetable Or Vegetable Juice: Which One Is Healthier?)
6. Overeating on a cheat meal day
After all the strict diet you follow through the week, it becomes important for you to indulge in your cheat meal so as to ensure you stay motivated through the weight loss journey. Eat whatever you want to, but ensure that you don't overeat it. It is good to plan a cheat meal in advance and calculate the calories you ingest so you don't feel guilty in the future.
(Also Read: 6 Cheat Meal Mistakes You Should Never Make)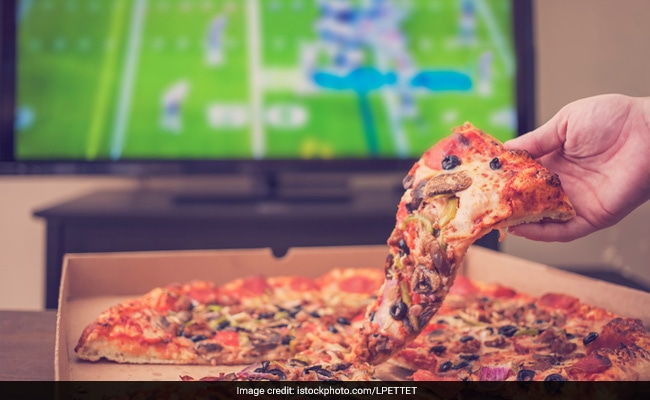 7. Not reading food labels properly
Generally we buy foods that read 'diet,' 'low-calorie,' 'low-fat,' et al. Any product that you buy with such labels is not necessarily safe to consume. You cannot forget the fact that they may have chemicals in them, preservatives and other food additives to make them 'healthy.' Always prefer homemade food over packaged diet food in order to lose weight.
(Also Read: 10 Hidden Names Of Sugar Used Commonly On Ingredient Labels)
Avoiding these diet mistakes will definitely help you shed those kilos.