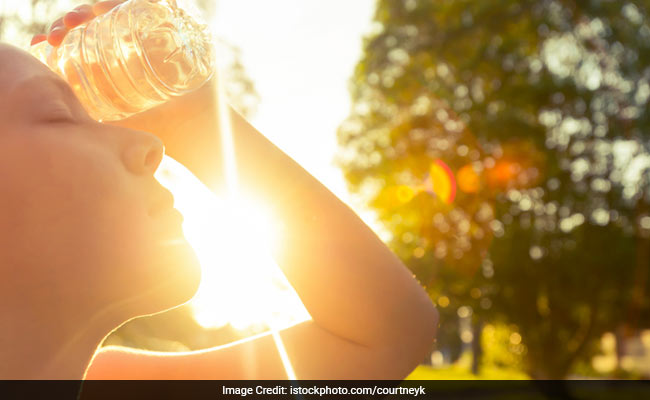 According to a study published in the Journal PLOS ONE, consuming vitamin D rich diet can cut the risk of breast cancer and colorectal cancer in women. Vitamin D tops the list of some of the most important minerals that is needed by our body. This vitamin, also known as sunshine vitamin is a key nourisher that protects most parts of the body and keeps health problems at bay. Vitamin D is produced in your skin in response to the sunlight, which means one of the best sources of vitamin D is sunlight. This fat-soluble vitamin is vital for regulating the absorption of calcium and phosphorus, two of which are known to strengthen bones and facilitates normal immune system function.
Vitamin D is surely an important nutrient
that is needed by the body; doesn't matter if it does not produce by itself. If you thought vitamin D benefits are just a few, wait till you see what it has in store.

Vitamin D Benefits
Here are a few
vitamin D benefits
that you should know:
Vitamin D helps keep eye problems at bay. Optimum amount of vitamin D levels may help keep retinal inflammation at bay.
Vitamin D benefits also include lowering bad cholesterol levels.
Vitamin D deficiency may cause muscle aches, which is one of the first signs of rickets. Do not ignore weird muscle cramps or spasms that may occur at any point of time.
It is said that anti-inflammatory properties of vitamin D may help combat the inflammation that triggers migraines and headaches.
Vitamin D can help boost weight loss too. This vitamin can suppress the storage of fat cells, further reducing fat accumulation.

Vitamin D Deficiency Symptoms
Here are a few symptoms that may be caused by vitamin D deficiency.
Getting sick or infected often
Loss of bone density
Slow healing of wounds
Depression
Bone or back pain
Hair loss
Muscle pain

Best Sources of Vitamin D
According to the British Dietetics Association, about 15 minutes of sunlight exposure thrice a week between 11 am to 3 pm is essential to load up on vitamin D. Here are a few dietary sources of vitamin D:
Eggs
Milk
Soy milk
Yogurt
Margarines
White butter
Shiitake mushrooms
Fish, cod liver oil
Buttermilk
Go on and add more vitamin D to your diet to ensure a healthy body.