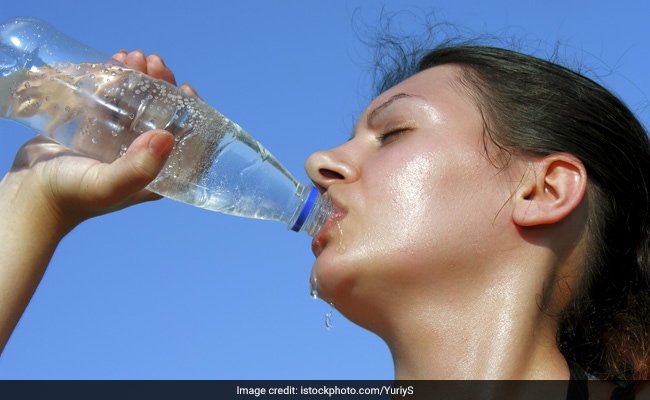 Come summers, it becomes imperative to be mindful of skin problems, especially when you are most exposed to the sweltering sun and pollution. Skin experts generally advice using sun-blocks in order to ensure your skin is protected; however, there are other points you should remember so as to take care of your skin. We suggest some tips for your skin this summer.
Follow these important tips for summer skincare.
Keep your skin hydrated enough. Eat water rich foods like watermelon, berries, cucumbers, celery, bell peppers, et al throughout the day. This practice will not only keep your body hydrated but also help keep your skin refreshed.
Ensure that you exfoliate regularly. Exfoliation helps remove dead skin cells and allow the production of newer and healthy ones. Some of the best exfoliators include honey, yogurt, sugar, papaya and lemon juice.
Never neglect a healthy and nutritious diet. It is important to maintain a healthy and youthful skin. In fact, stay away from inflammatory foods like excessive oil, dairy; instead opt for fresh and seasonal fruits and vegetables.
Water is the magic potion that will help you get through this harsh heat. It not only reduces the body temperature but also keeps your skin hydrated and rejuvenated. Make sure you drink plenty of water every day. Adding a dash of lemon will only make it better.
Cleanse your skin naturally; especially when you have been exposed to excessive heat. Apple cider vinegar, honey, lemon, yogurt and olive oil.
Happy Summers!